5 Benefits of Online Marketing Over Traditional Restaurant Advertising
September 2, 2020
Off
By
Eddie Editor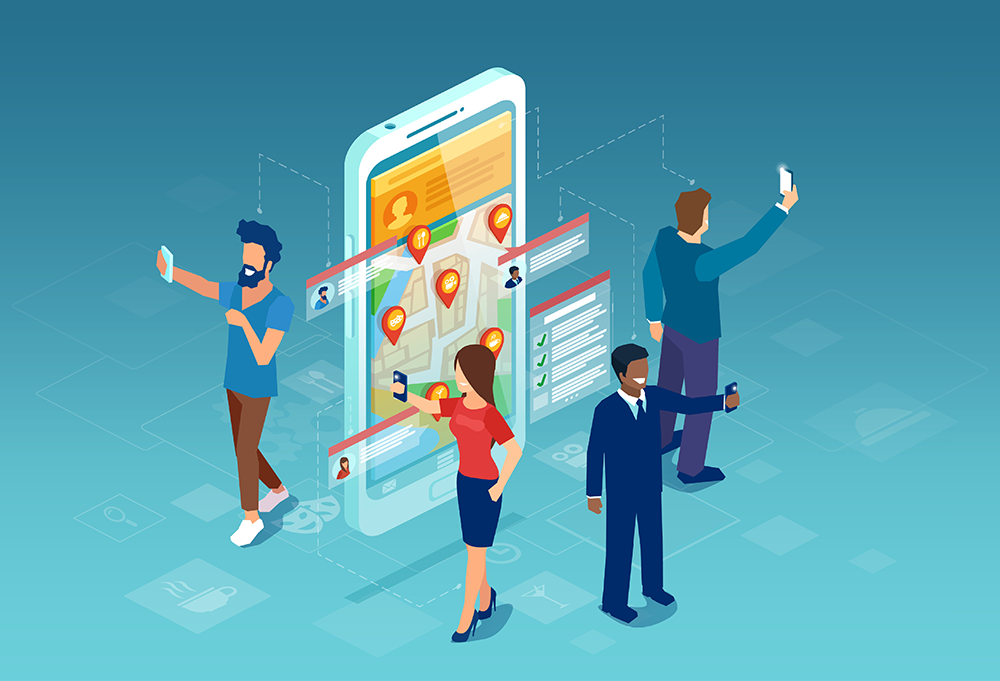 By Alice Jones, Contributor
Marketing for all businesses has become particularly important due to worldwide shutdowns stemming from concerns over economic shutdowns. Restaurants can gain insights from examining their advertising options to improve their visibility on and offline.
Several strategies are available to overcome the recession challenges in conjunction with additional marketing efforts. Be innovative to solve your problems and that of your customers. Follow these five foundational tactics for marketing your restaurant online, as opposed to pursuing the traditional marketing route to achieve this goal.
Digital Marketing Means Lower Costs & Better Returns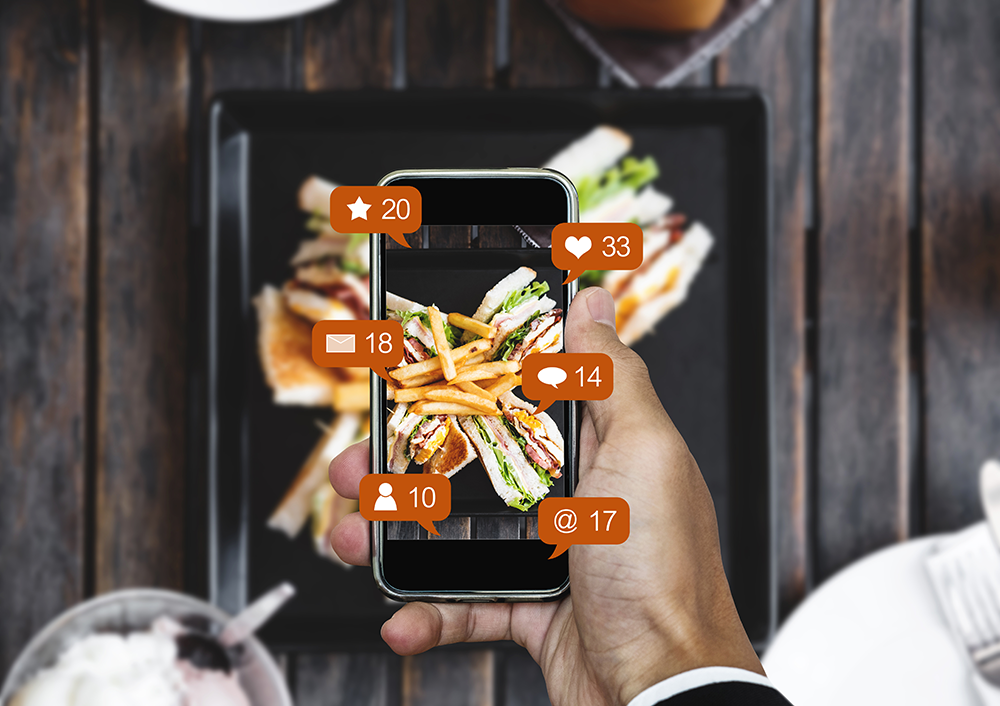 Advertising and marketing costs should be built into your restaurant business as a matter, of course. Even when times are tough, restauranteurs should be innovative and come up with creative ideas to promote their businesses. Whether this means taking orders for collection, or building booths to limit contact and other food safety measures during the COVID-19 pandemic, innovation is essential.
To assist restaurants with their visibility, digital marketing costs tend to outweigh traditional advertising costs. An online presence typically translates into regular patrons visiting your site, and collection of their data.
With e-mail contacts on hand, digital advertising becomes that much quicker and cost-effective. Instead of dropping a lot of cash on a newspaper ad, you can email your patrons directly with your offers. Additionally, e-mail marketing makes it simple to personalize your efforts when targeting your local market – something you can't do with traditional advertising.
Multiple customers are reached with a single e-mail designed and delivered by a specialist e-mail marketer. Social media marketing is another cost-effective technique to reach multiple customers with just one post.
Further, social media advertising campaigns can be added to the mix to bring good results at a minimum cost. It costs nothing to just post on social media, but buying ads on platforms like Facebook and Instagram also tend to be relatively affordable. Plus, you can track exactly how well those campaigns were which is vital for planning future restaurant marketing campaigns.
As a result of these rapid, efficient marketing forms, restaurant owners will typically enjoy better ROI on their online advertising spend than they would if they took the traditional advertising route.
Brand Reputation & Personalized Engagement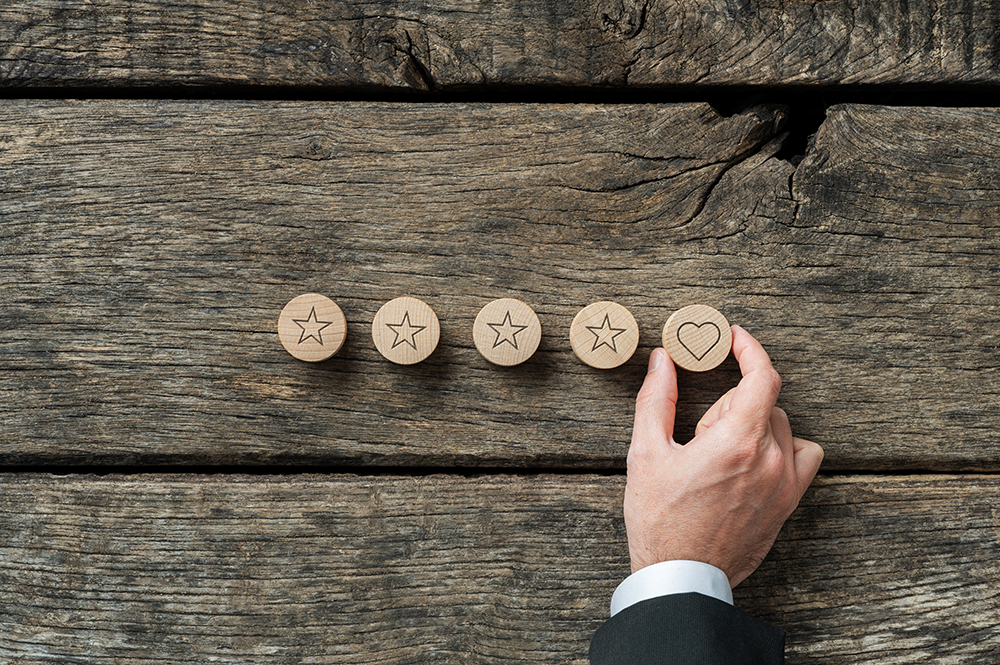 Digital marketing channels have become the norm to build brand personality and reputation. Most customers will search their favorite restaurants online to check for updated menu, events and promotional offers.
Over the years mobile marketing has become the preferred search tool for hungry diners. Restaurant owners can leverage this to increase their market reach, and build personal relationships with their customers by making sure their website is mobile-friendly, they've set up a Google My Business account, and utilizing text message marketing.
VIP tables and promotions can be offered along with other special offers to show loyal guests that their patronage is valued. Share a few trade secrets in your recipes to reinforce the value that regular customers bring to your brand or drop hints for them to find your restaurant's secret menu.
Promote your website with a blog to provide extra information that you know your customers will enjoy. Create a regular newsletter; share your struggles and triumphs, and how you are helping your community to get through these tough times. Everyone loves a "feel good" story, so be sure to blog about yours and share it via email and social.
Sharing and inviting feedback enhances audience engagement and interest. In the process, you build a brand personality of good food, caring, and sharing, which entices customers to your tables. Brand visibility increases.
Digital marketing is the primary tool to achieve these goals and enables restaurants to stay competitive in a highly dynamic environment.
Data is Easily Measured & Campaigns Offer Flexibility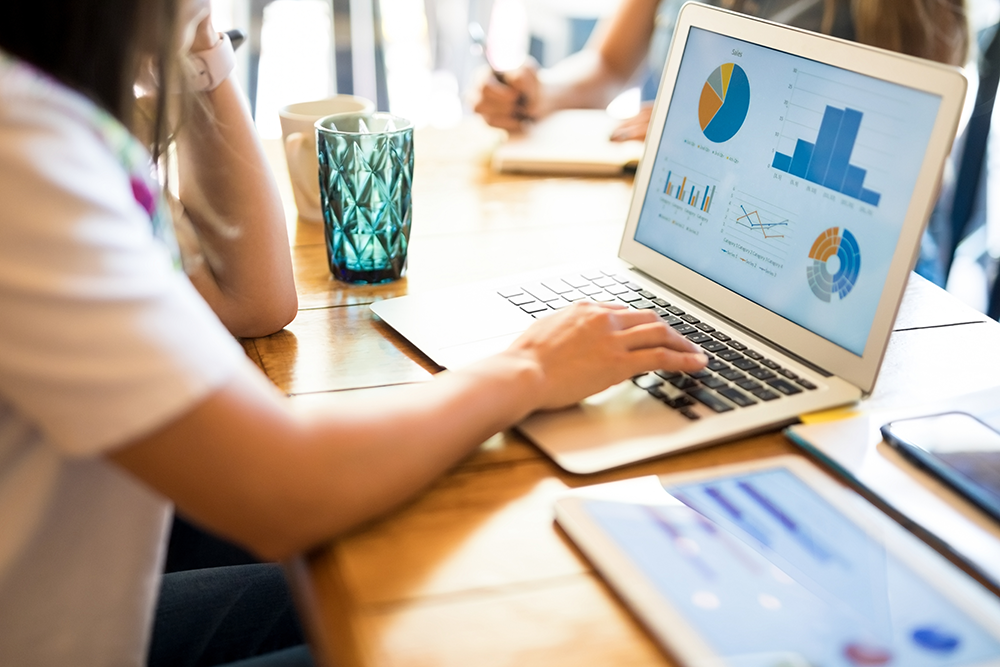 Digital marketing campaigns have a vast reach, are easy to measure, and simple to adjust. In contrast, traditional advertising takes longer to bring in results and is more complex to determine how effective it has been.
Restaurant owners will need to wait for weeks or months to ascertain the outcomes of ad campaigns. In contrast, digital marketing results can literally be collected in real-time and analyzed daily, weekly and monthly.
Digital marketing agencies and restaurant marketing teams can use Google Analytics and AdWords to track and adjust their ad campaigns on the go. When you see that your advertising material is not bringing expected results, this can conveniently be changed in a short time.
Traditional marketing doesn't offer this level of flexibility to adjust campaigns rapidly, nor does it offer quick data. Restaurant owners also cannot track the source of successful advertising techniques with traditional advertising methods unless these are used in isolation. The sole use of traditional advertising is definitely not recommended in a world where digital rules.
Digital Sharing with a Broad Reach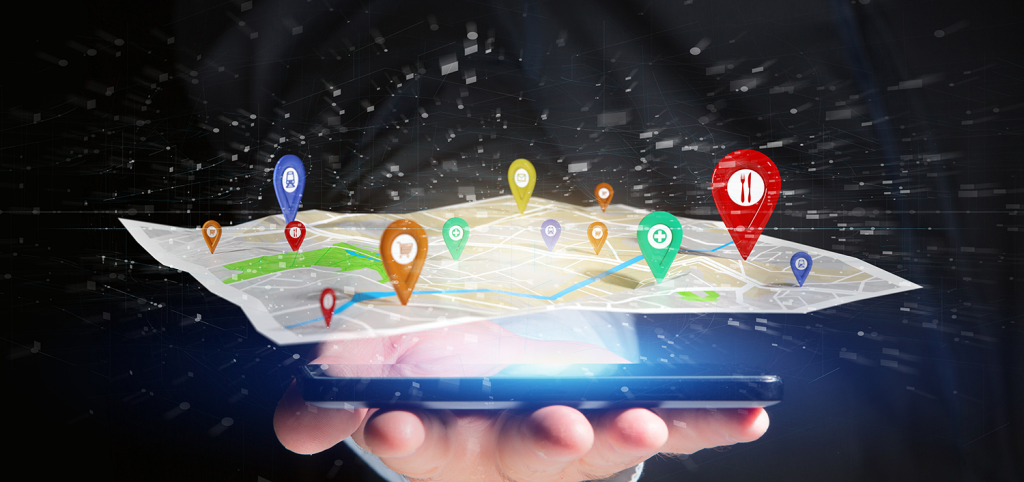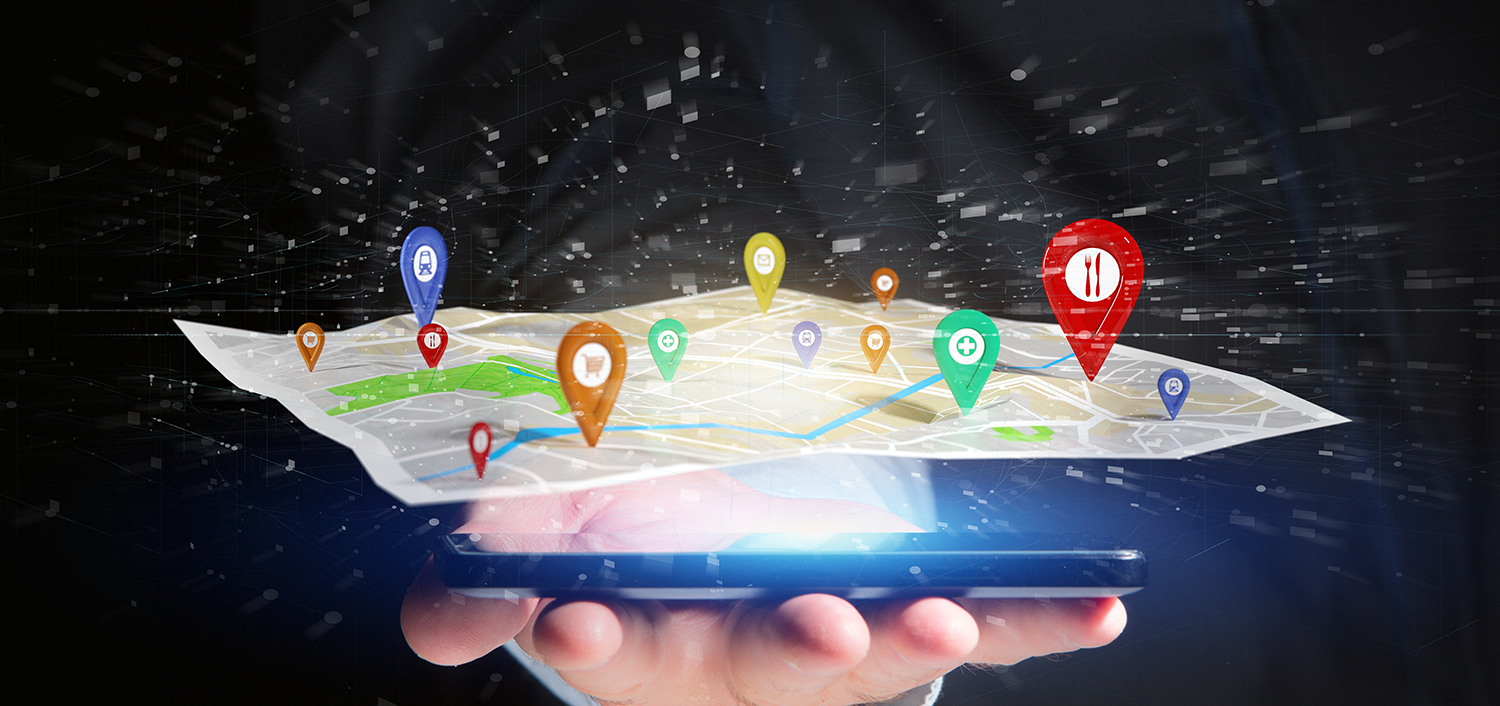 Digital marketing is also facilitated by convenient sharing options on social media channels. Again, this is not a benefit provided by traditional marketing methods. Because of the wide-sharing potential of digital advertising material, information about your restaurant also has a broader reach.
If you have one restaurant in a particular city, social media shares can potentially reach an international audience. Even if global visitors are not in abundance at any given point, circumstances change. If your advertising has reached the right ears, you could attract more national and international visitors to your restaurant in the future.
Likewise, if you have an international chain of restaurants, digital marketing remains a cost-effective means to inform your target market of your offerings (with country adjustments). Global reach extends your visibility through digital marketing that is seldom seen with traditional advertising efforts.
Pointed Customer Targeting & Market Segmentation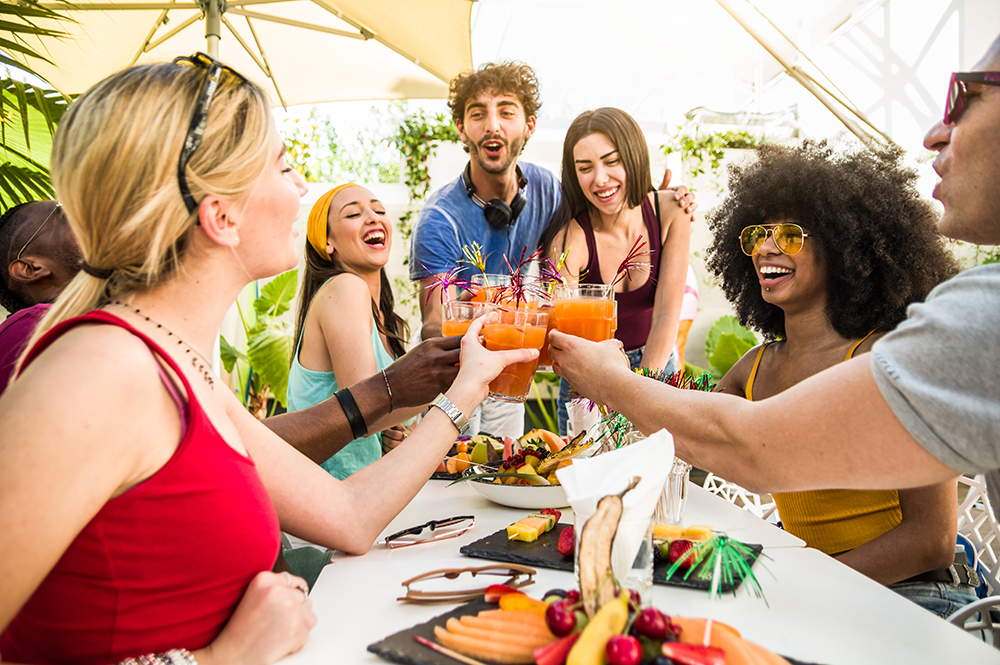 Traditional marketing is limited in terms of customer targeting and segmentation. Television, local magazines, or newspapers can only take your ad campaign so far toward reaching the right eyes. Digital marketing is focused along with specialized segmentation into smaller niche units.
For example, social media algorithms track material and then deliver this to users who have conducted a search for a specific purpose. If they've looked for restaurants, the chances of your paid ad popping up on their account are high for a specific location. Customers get what they want, and so do you.
Costs are lowered and segmentation and targeting are improved, boosting conversion success rates. Traditional marketing is more of a hit and miss option for the restaurant industry.
Final Thought
Online marketing and advertising have become so focused and specialized, that it trumps the use of traditional marketing for the restaurant owner. Digital ad campaigns are also more personalized, which cannot be achieved through traditional media channels.
Adding to the benefits of digital advertising over the traditional, sharing and engagement are greatly enhanced. The end result is that digital marketing builds strong brands quickly, and delivers greater value for money for restaurant owners and their patrons.
About the AuthorAlice Jones completed her master's degree from the University of San Francisco, CA, and started working as a freelancer for essay writing services and dissertation writing services. Her high-level writing skills and amazing subject knowledge means she now provides assignment help to students from Ivy League colleges within a few years of her work experience.
The post 5 Benefits of Online Marketing Over Traditional Restaurant Advertising appeared first on Creative Restaurant Marketing and Promotion Ideas.
Read more:
nextrestaurants.com
A quick note about the reviews I do on this site. The product vendors may give me access to their products for free in order for me to do my review, alternatively, I may have bought the product myself. However I make no promises to vendors regarding what I write in my review. Should you click a link that takes you to a sales page for a paid product for sale this link will be an affiliate link and I will be paid a percentage of the sales price should you decide to invest in it.