6 Tips for Promoting Your Restaurant on Twitter
December 5, 2019
Off
By
Eddie Editor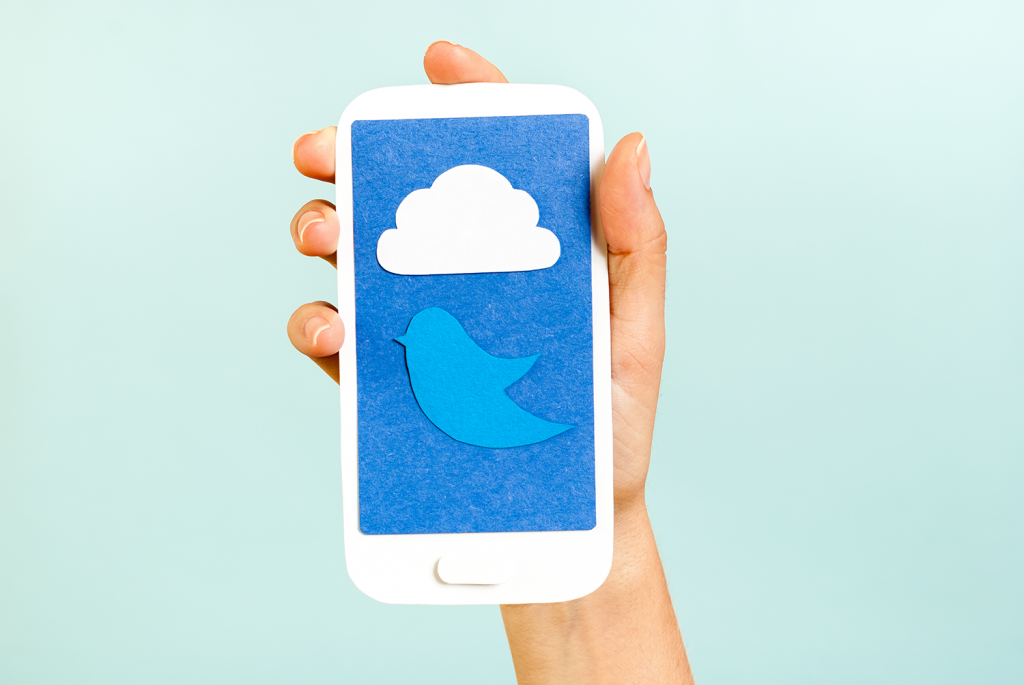 Twitter is a great way to market your restaurant business. With an estimated 140 million users in the US alone, that's a huge potential audience, and the short and snappy style of Twitter is perfectly suited to rapid promotions and engagements with your target guests.
The first step is to get as big a following as you possibly can amongst the audience that you are looking to reach out to. For independent restaurants, that means the locals in your neighborhood and surrounding areas that like your style of food and atmosphere. To do that, operators need to a strategy and a solid understanding of their market.
Once you have a clear idea of who you want to engage on Twitter, here's how you can set about delivering an effective Twitter marketing strategy for your restaurant.
Tailor Your Tweets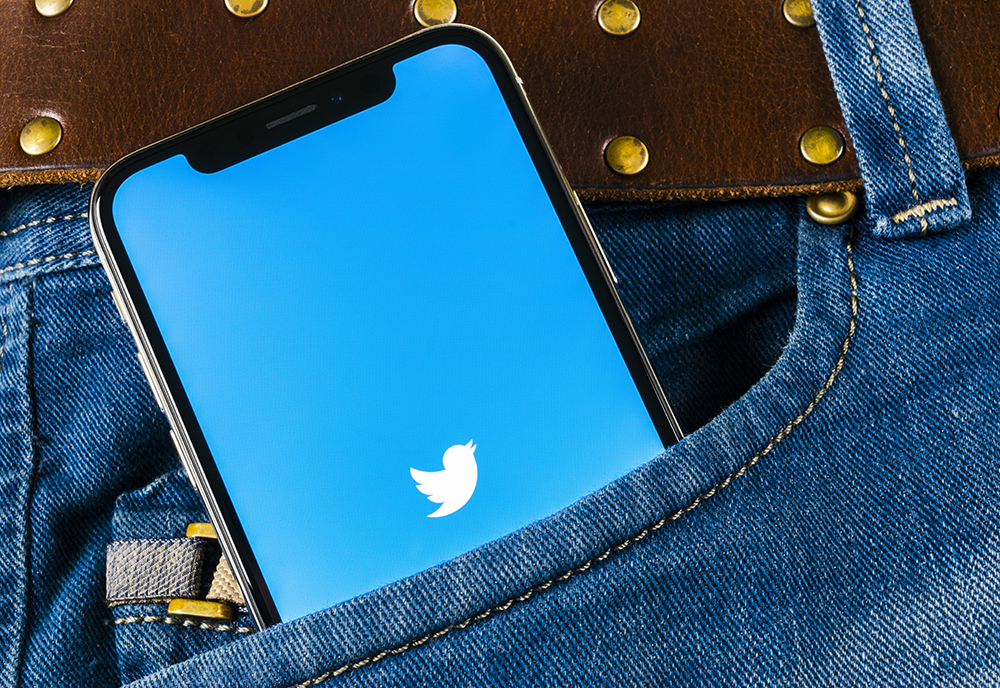 Don't just send out generic Tweets to your entire audience. Chances are your audience is much more likely made up of a host of sub-groups who respond to different language (and even languages), visuals, and approaches.
Young people tend to prefer more engaging visuals than older audiences, for example. If a portion of your client-base are Spanish-speaking then you'll want to tweet in Spanish (at least on occasion). Some diners are more concerned with healthy eating while others, such as cash-scrapped students, may be more focused on price. Not all of your audience is the same, so neither can your messages.
Sending out generic Tweets and expecting it to resonate with all of these diverse demographics is a big mistake. Speak individually to all of your sub-groups one tweet at a time.
Make Use of the Hashtag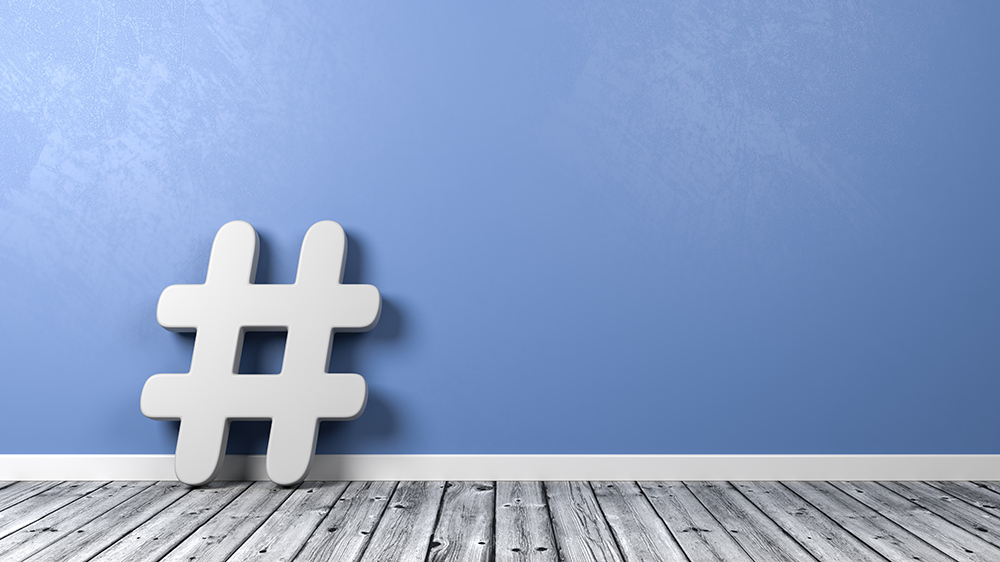 Hashtags relate to what is trending online, and you need to stay on the ball in terms of what is hot locally in food and restaurant circles. For example, if your area is having a city-wide food fair, then you need to be a part of that. If the local government are promoting healthy eating practices, then piggyback on board that drive. Get involved in as much as you can. And keep your finger on the pulse with regards to what is trending.
You also want to consider creating a hashtag for your restaurant. Getting your guests to share their experiences and photos while using the hashtag is a great way of promoting your restaurant on Twitter.
Offer Exclusive Deals & Discounts to Followers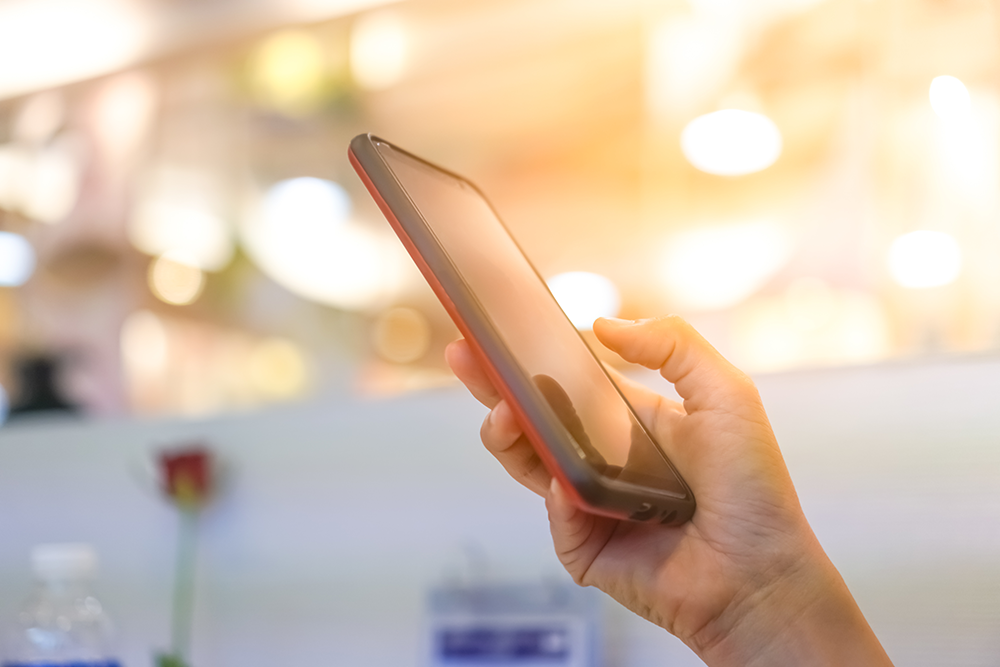 Offering deals and discounts to those who follow you, talk about you, like you, and engage with you on Twitter just makes smart sense. Don't be overly generous, of course, as you don't want to put yourself under too much pressure, but offer something tangible and viable to get those customers in.
Whip up a quick image and tweet with your offer on Twitter and have your guests show your waitstaff the tweet while ordering. It's as simple as that and can help spur some last-minute dining decisions.
Another idea is to create specials or secret menus specifically for your restaurant's Twitter followers. Promote these events through your Twitter account and have your followers show the tweet to your staff in order to unlock access to your "Twitter Specials." At the end of the day, it's about getting customers through the door (or on the phone/internet to order takeaway), so don't forget this objective.
Improve the Online Experience with Twitter Cards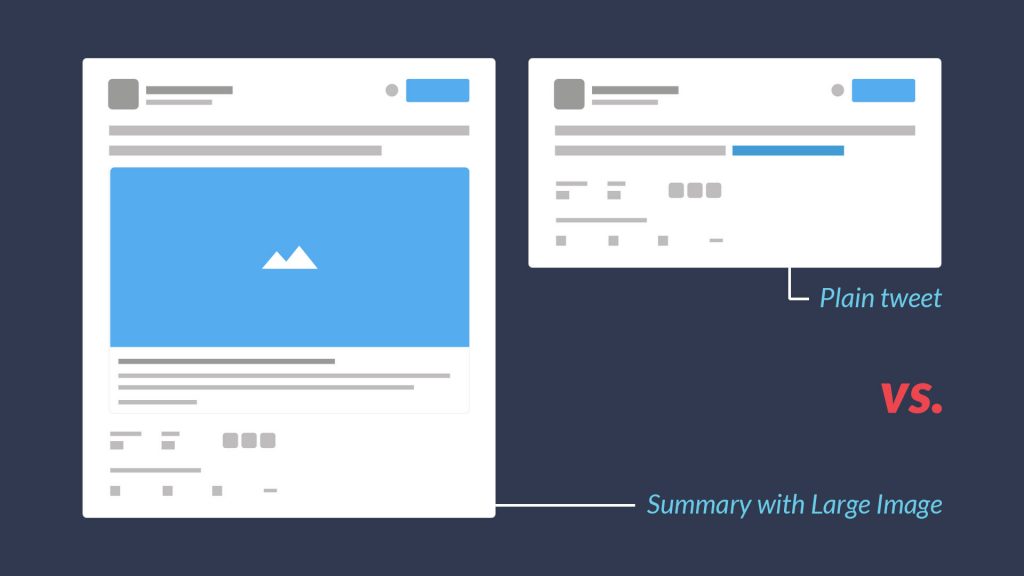 Twitter Cards are a relatively recent innovation which allows you to drive traffic to your website and make your Tweets more dynamic. With just a little bit of HTML code (don't be afraid, it's a simple process which will take you less than 15 minutes), Twitter users who tweet links connected to your restaurant will have a Twitter Card added automatically. This can help other Twitter users visualize what you are offering.
Have Your Restaurant Host Local Tweetups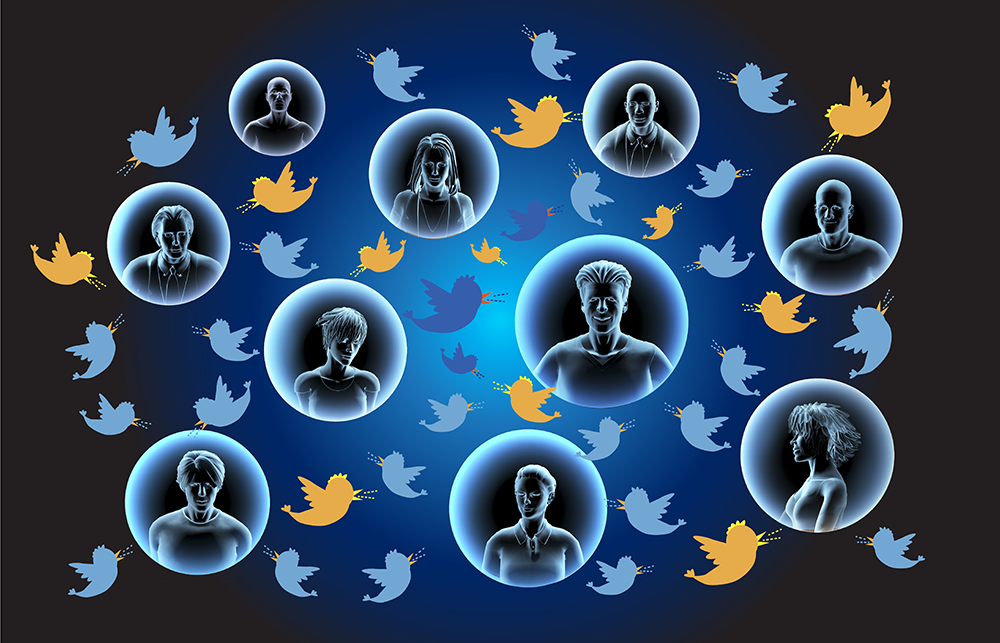 Tweetups are a thing: in-person get-togethers between people who are connected on Twitter under the auspices of networking. Tweetup organizers are always looking for venues to host their events, so try to find organizers in your area and offer your restaurant for their next event. This is a great way to expand your audience.
Jump into Conversations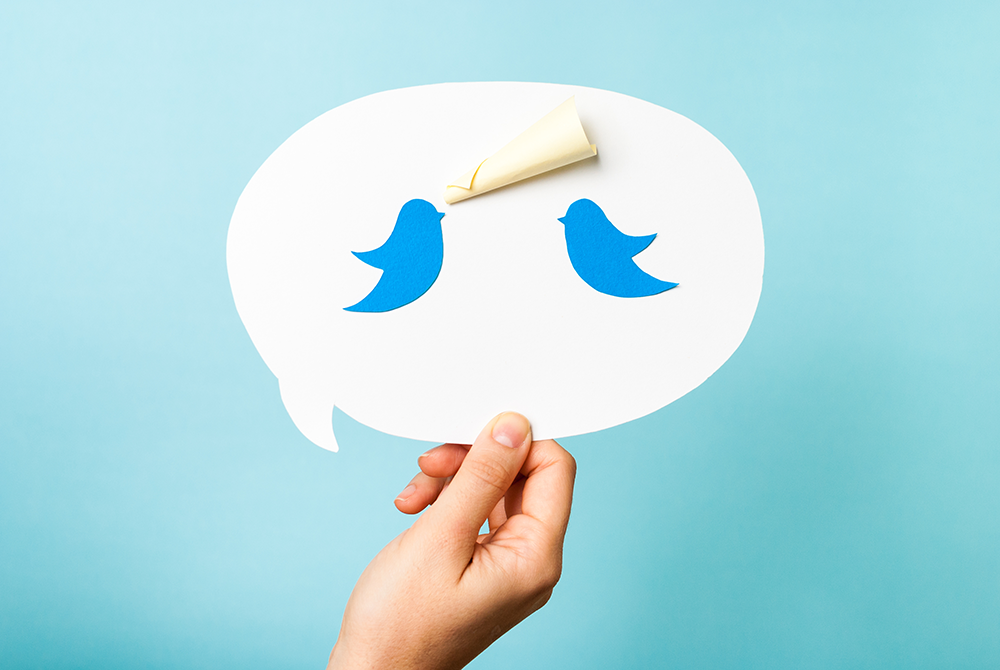 Don't be afraid to jump into Twitter conversations, especially if it's about your restaurant. Look for ways to talk about the type of cuisine that you serve, your new nightlife experience, or about dining out in your area.
Restaurants that actively engage their Twitter audience gain greater visibility, and that is good news for your business. You can have some fun with it too. And why not start your own Twitter chats by asking for responses about relevant, current topics? Engage your audience as much as you can. If you need some added inspiration, look at what Wendy's and Arby's do on social. They're some of the best in the biz when it comes to Twitter marketing and engagement.
About the Author Professional writer, marketing, management and recruitment expert Ashley Halsey can be found contributing her business insights at LuckyAssignments and GumEssays, where she has established her reputation as an erudite and intelligent observer of marketing trends. Ashley also tutors at Research Papers UK.
The post 6 Tips for Promoting Your Restaurant on Twitter appeared first on Creative Restaurant Marketing and Promotion Ideas.
Read more:
nextrestaurants.com
A quick note about the reviews I do on this site. The product vendors may give me access to their products for free in order for me to do my review, alternatively, I may have bought the product myself. However I make no promises to vendors regarding what I write in my review. Should you click a link that takes you to a sales page for a paid product for sale this link will be an affiliate link and I will be paid a percentage of the sales price should you decide to invest in it.