6 Ways to Future Proof Your Restaurant
September 25, 2019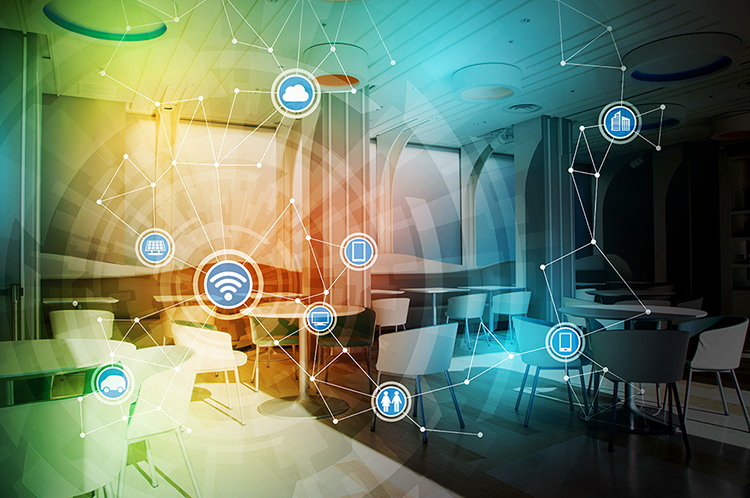 In order to stay competitive in an ever-increasing tighter market, restaurants need to ensure they stay relevant, engaging and consistently interesting to their guests. Put simply, restaurants need to future-proof their marketing strategy to guarantee lasting success.
In this article, we'll show you six great ways to keep your restaurant competitive, dynamic and engaging long into the future.
Make Sure You Offer Guest WiFi in Your Restaurant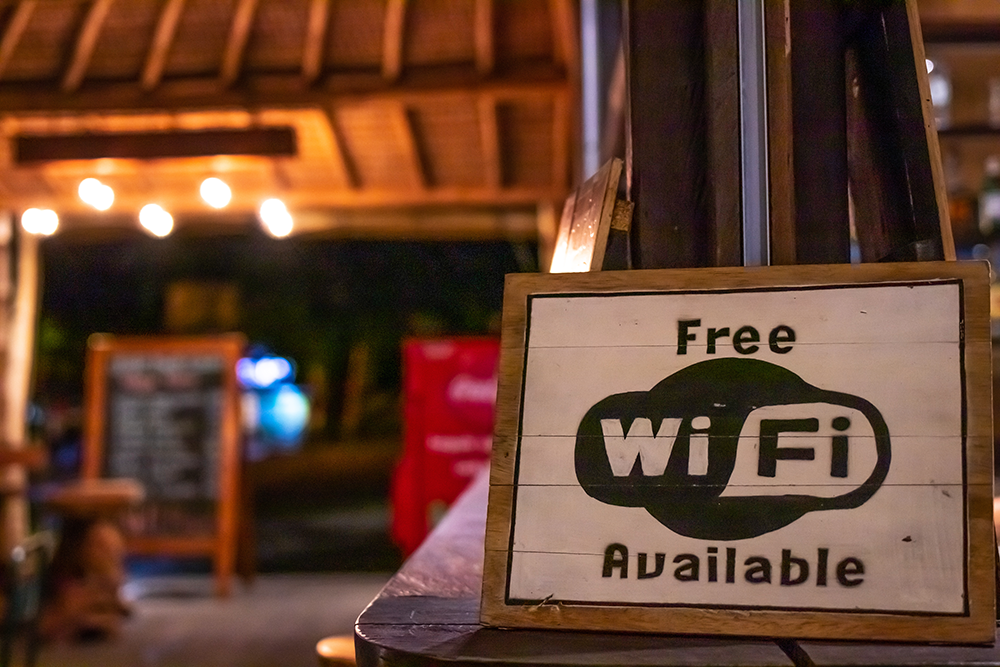 Offering guest WiFi is now pretty much expected by every guest visiting a restaurant. Offering WiFi alone will keep customers returning, but you can use WiFi in much more powerful ways too. As well as being a great amenity to offer your guests, your restaurant will also be investing in its future by giving guests access to a network. That's because WiFi gives you unlimited data collection opportunities, perfect for developing and communicating with customers.
When your guests log-in to your WiFi, have them provide an email address or a phone number. You can then use this contact info to start segmenting customers through engagement funnels. You'll be able to send them requests for online restaurant reviews, send them special offers or contact them with a SMS for an instant offer when they're near your restaurant. All of these techniques will help develop engaged customers — vital for future success.
Take the Time to Build a Brilliant Email List for Your Restaurant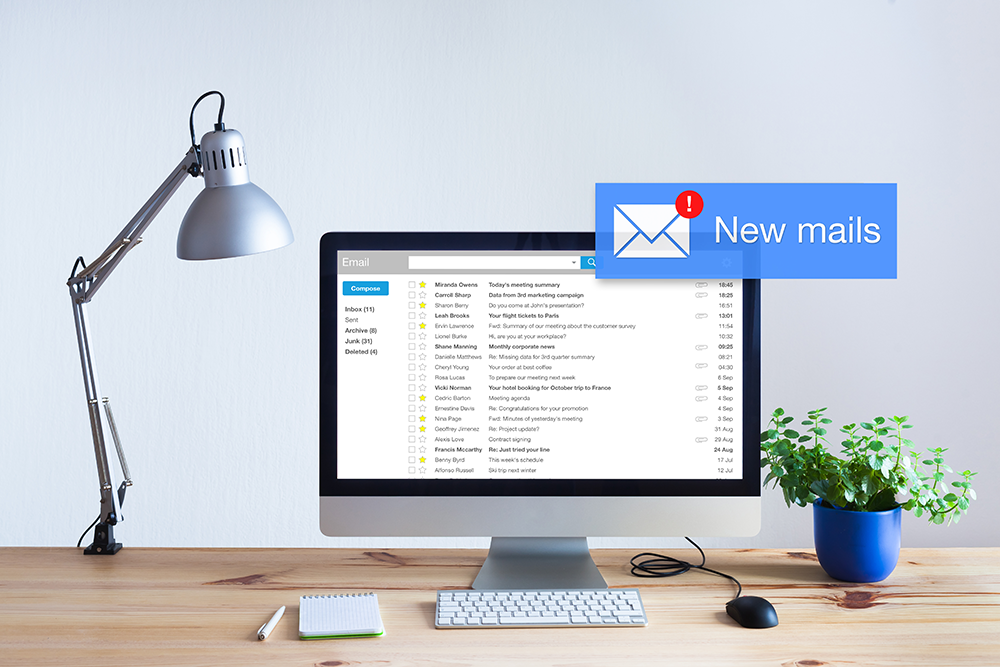 Email marketing is often overlooked, but email is a great way to help give your restaurant real marketing longevity. That's because with an email list, you own it. The database is yours, carefully curated from opted-in and primed customers who have shared their email with you.
Email marketing is also hugely effective compared to other marketing streams. This is a huge opportunity, giving your restaurant the tools to create genuine engagement, develop lasting customer relationships, and send offers or promotions to an already primed group. Unlike social media where your post may or may not hit a guest's feed, your email will always hit their inbox. This will make your marketing much more efficient, helping you develop lasting strategies that work. Make building your email list a marketing priority; ask for emails at POS, offer great guest WiFi, or even run competitions on your website to capture email addresses.
Embrace Future Restaurant Marketing Technologies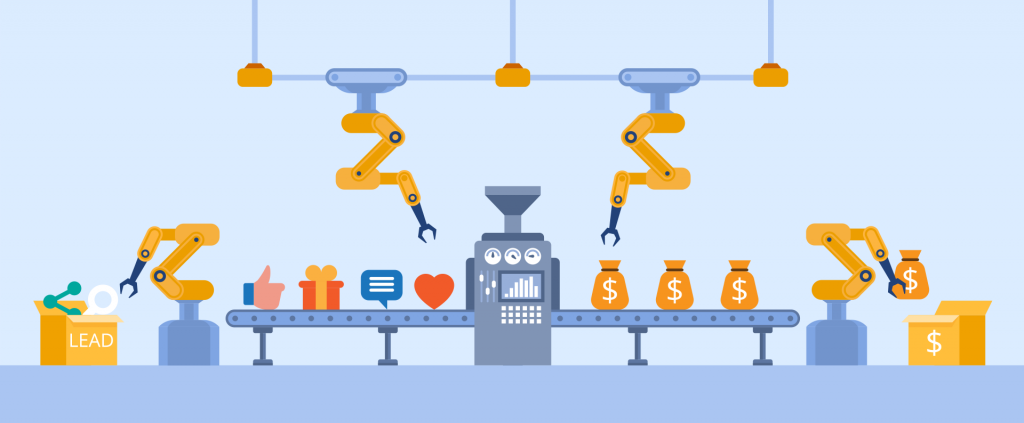 In order to create longevity, your restaurant also needs to be dynamic. This is important when it comes to changing menu trends; but it's also essential to keep up to date with future marketing technologies for real future proof power.
Start utilizing new technology such as artificial intelligence marketing or chatbot software in your restaurant marketing. AI can be used to make menu creation and service more efficient, or chatbots can be used to take restaurant bookings on your restaurant's website automatically.
Using this future technology will help keep you current, make your operation more efficient and provide you with huge data gathering opportunities to help inform future marketing campaigns.
Maximize Useful Data Collection for Future Campaigns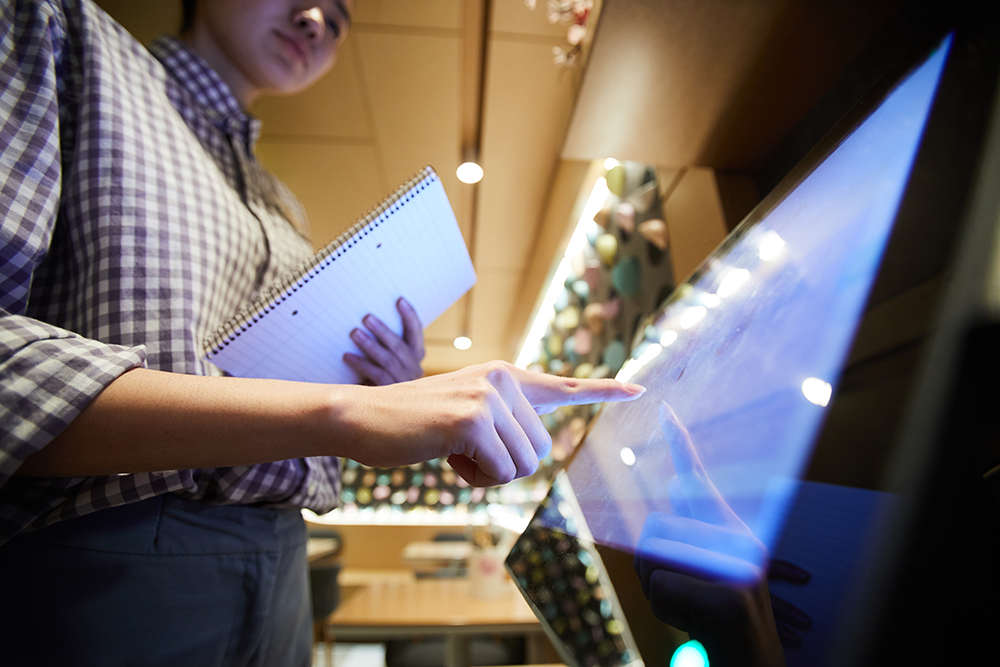 Modern marketing gives every restaurant the opportunity to collect seemingly endless amounts of powerful data on guest behavior, including contact information, demographic details, and purchase or interaction activity with your restaurant.
To make sure your restaurant is as future proof as possible, it's important to really know how to use this data properly to maximize future marketing potential. For example, use data to segment and market to distinct groups, all with distinct marketing goals. Data can be used to upsell, convert leads and to encourage loyalty; all essential to creating future restaurant success. Take the time to think about the data you want to collect and how using it will be of genuine value to your restaurant. Data will let you know exactly who your customers are and what they want, so make sure you maximize its potential.
Keep Sharing Your Restaurant's Story with Your Customers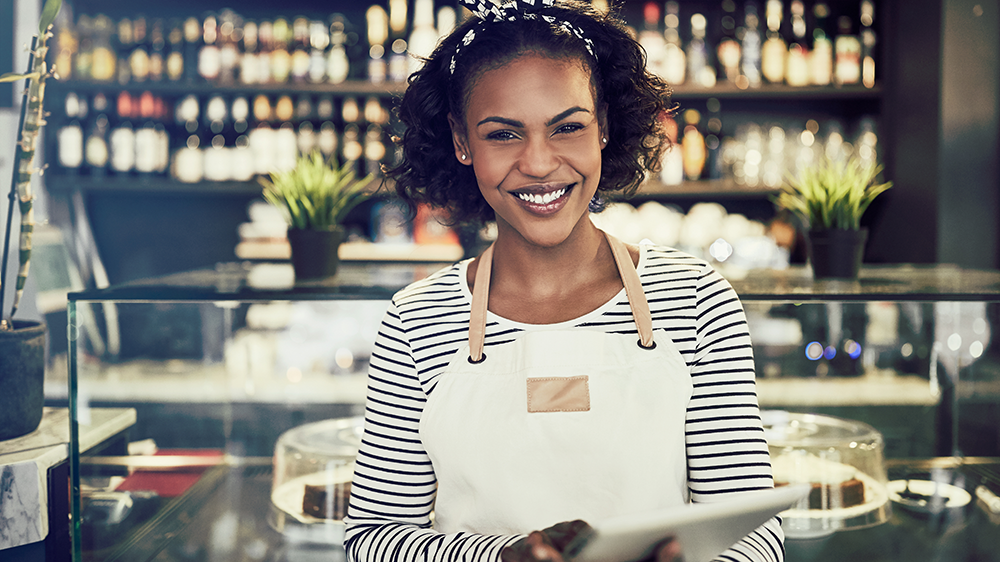 We all know how important great storytelling is for every restaurant. After all, guests buy values and brands, not just products or great food. So, make sure you're constantly creating engaging content with storytelling that engages your guests.
Use social media platforms such as Instagram or Snapchat to create videos or images that share your brand's personality and get you noticed. Take this opportunity to show your fun side, as well as the important values that make your restaurant great such as a focus on ingredient provenance or the backstory of opening your venue. Giving customers a lasting and engaging experience outside your restaurant will create essential longevity for the future. This will also help to develop valuable user-generated content, which is really important for keeping your brand awareness high.
Identify & Respond to Future Restaurant Trends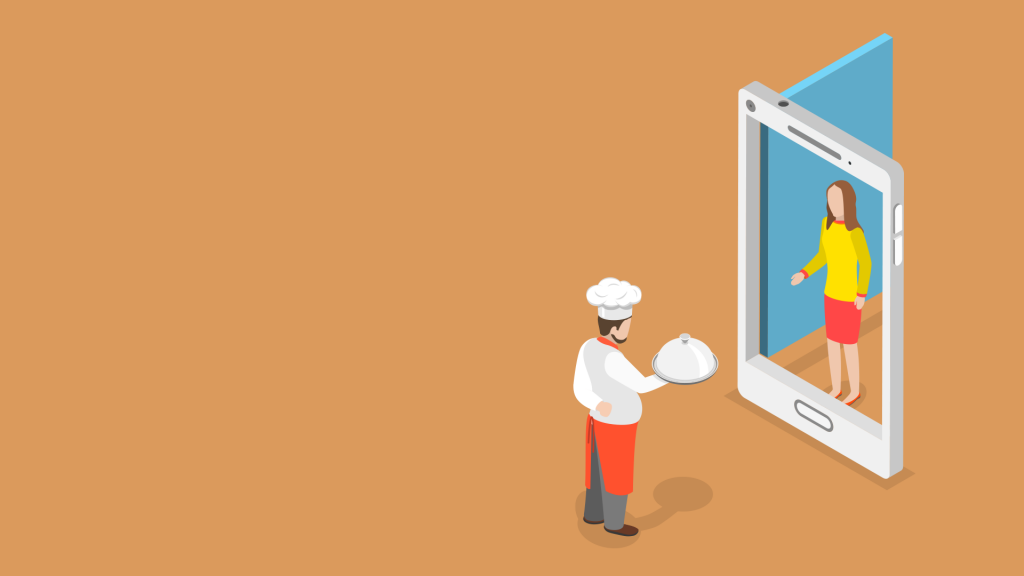 It's important that every business monitors future trends to keep them fresh. Restaurants need to do this too, creating relevant marketing campaigns and offering experiences that customers really want.
For example, Instagram has majorly influenced restaurant design, and restaurants have had to respond to this. Other recent trends include being able to 'lunchify' your restaurant's menu or focus on your eco-credentials to support marketing campaigns. Investing time in spotting, predicting, and responding to restaurant trends will help to future proof your marketing strategy, as well as your restaurant, giving you lasting success.
To Wrap Up
Restaurants need to stay relevant in order to retain market share and stay ahead of the competition. Techniques such as using guest WiFi, investing in future marketing technology, and continually telling an engaging story will all help to future proof your restaurant brand and venue successfully.
The post 6 Ways to Future Proof Your Restaurant appeared first on Creative Restaurant Marketing and Promotion Ideas.
Read more:
nextrestaurants.com
A quick note about the reviews I do on this site. The product vendors may give me access to their products for free in order for me to do my review, alternatively, I may have bought the product myself. However I make no promises to vendors regarding what I write in my review. Should you click a link that takes you to a sales page for a paid product for sale this link will be an affiliate link and I will be paid a percentage of the sales price should you decide to invest in it.