9 Examples of Broadcast Emails
April 22, 2020
Broadcast emails are a key part of every marketing strategy.
They're the emails that are most often sent to your main list and are either promoting something or keeping your relationship with a subscriber.
For example, a broadcast email is an email that a flight company sends to its subscribers talking about flight deals they're running right now (a promotional email). Or, it's a weekly email newsletter that a business sends to its subscribers, like we do with DM Insider (a relational email).
If your email can check off one of the below, then it's a broadcast email:
It was manually sentIt was sent to your "Main List" of email subscribersIt was sent to subscribers NOT in an automated follow-up campaignIt's time sensitive
And, businesses send a lot of them. These emails are incredibly important to our marketing strategies because they keep our subscribers up-to-date on what's going on with our business and most importantly, our products.
If you're having trouble putting together broadcast emails or need more clarification on what they are, here are 9 examples to show you what broadcast emails are all about.
Example #1: Canva
Canva sent this broadcast email to its main list to tell them that they just put 60 million photos into their Canva Pro subscription.
Example #2: Fossil
Fossil sent this email to their subscribers to let them know about their 60% off sale.
Example #3: Turo
Turo sent this broadcast email to tell their subscribers that they created Zoom backgrounds for them.
Example #4: DigitalMarketer sent this email to our main list to talk about a promotion we ran that discounted all of our Courses, Workshops, and Playbooks by eighty percent.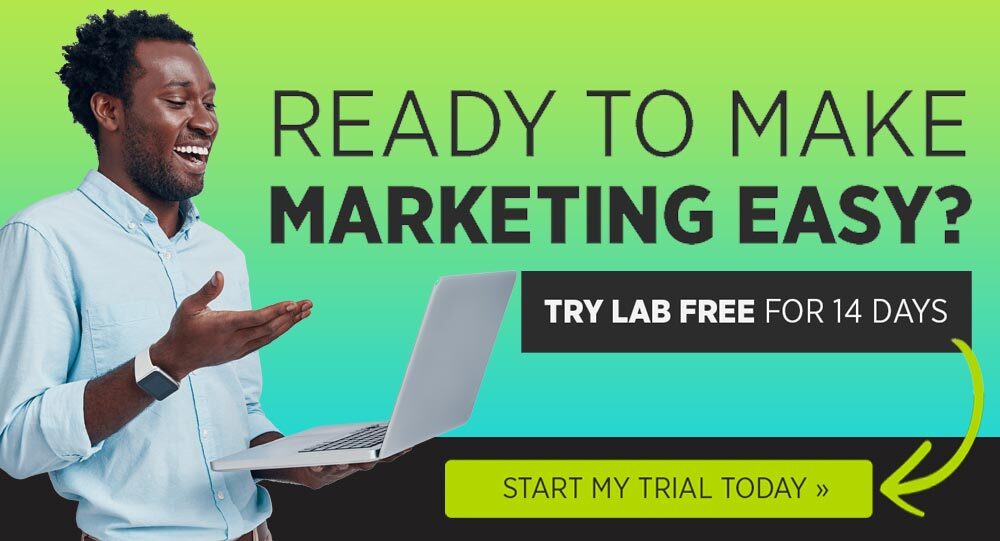 Example #5: The city of Glendale, California sent a broadcast email to their subscribers to give them links to necessary resources for small businesses in the area.
Example #6: Gap has a campaign for "Mystery Deals" that they're letting their list know about in this broadcast email.
Example #7: The LA Public Library sent this email to their subscribers to highlight the reading activities they've launched this spring, including virtual librarian storytimes.
Example #8: Shutterstock curated a list of the best design tools for businesses and sent an email to their list to promote it.
Example #9: After holding an online event, Medium used Eventbrite to send a broadcast email to all of the attendees with a recording of the event.
In marketing, broadcast emails play an important part in reaching your goals. Use broadcast emails to promote new offers and to keep a relationship with your subscribers by giving them valuable information they're interested in.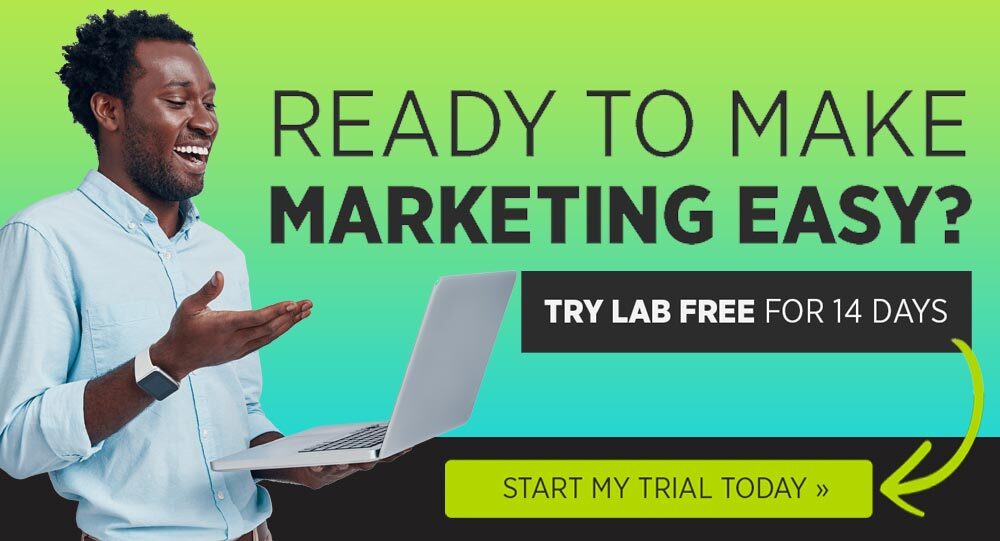 The post 9 Examples of Broadcast Emails appeared first on DigitalMarketer.
Read more:
digitalmarketer.com
A quick note about the reviews I do on this site. The product vendors may give me access to their products for free in order for me to do my review, alternatively, I may have bought the product myself. However I make no promises to vendors regarding what I write in my review. Should you click a link that takes you to a sales page for a paid product for sale this link will be an affiliate link and I will be paid a percentage of the sales price should you decide to invest in it.