I know what you're thinking…
The apron, sure. He's a chef, his followers like food, that makes sense. But the flannel?
But when you look closer, you notice that partnership merges well with Brad Leone's personal brand: he's in flannels frequently on his show. And the partnership benefitted both parties, because a smaller company gained the exposure of a highly engaged, enthusiastic audience.
Another BA test kitchen chef, Molly Baz did her own partnership with a clothing company, and again, it worked well because the company fit with her personal brand.
In fact, she can be seen wearing the jumpsuit in question on the cover of the magazine.
View this post on Instagram
Look, Ma, I'm on the cover of Bon Appetit Magazine! BIGGGG day at BA, as we launch Season 2 of Making Perfect which follows the Test Kitchen Fam on a journey towards Thanksgiving perfection. All the recipes can be found in this beast of an issue on newsstands today. We shot 8 different covers featuring all the BA homies so collect them all! Link in the bio to watch episode one NOW!
And again, the brand gained a new audience and a long-term partner.
While you do want to work with someone with some amount of following, the quantity is much less important than the quality. It's always going to be better to have 100 followers, 50 of which buy, than 10,000 followers, 15 of which buy.
So when you are diving into the glamorous pool that is influencer marketing, just remember to be strategic about who you partner with.
Personally, I will be pursuing a strategic partnership with DavidsTea, one of my all-time favorite brands. It could be a great trade: DavidsTea gets my undying support and representation, and I get more tea for my in-office tea corner (you think I'm joking, ask any of my coworkers).
Sounds like a win-win to me.
P.S. If anyone has any contacts at DavidsTea, let me know.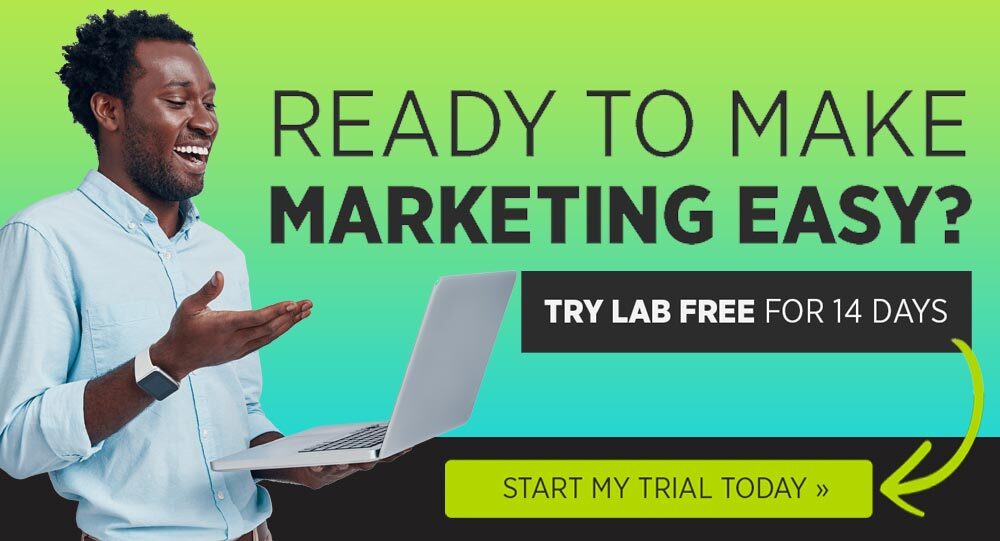 The post It's Not About Influencers, It's About Partnerships appeared first on DigitalMarketer.


Read more: digitalmarketer.com

A quick note about the reviews I do on this site. The product vendors may give me access to their products for free in order for me to do my review, alternatively, I may have bought the product myself. However I make no promises to vendors regarding what I write in my review. Should you click a link that takes you to a sales page for a paid product for sale this link will be an affiliate link and I will be paid a percentage of the sales price should you decide to invest in it.