Short Restaurant Startup Guide: Menus, Marketing, & Management Tips to Grow Your Restaurant
January 26, 2019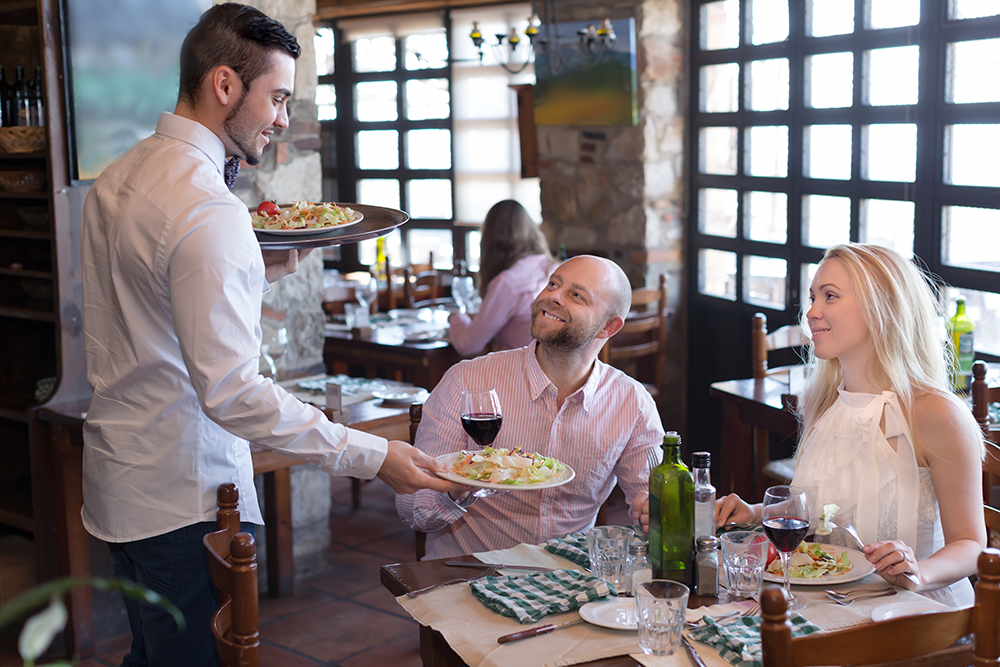 With 72% of Americans visiting a quick-service restaurant for lunch, it is no wonder that the United States culinary industry saw consumers spending up to $798.7 billion on food and drinks in 2017. However, even with its obvious profitability, there is no doubt that running a restaurant business is no easy feat, especially when you're a newcomer to the industry.
Unfortunately, the restaurant business is still a risky one and certainly not a get-rich-quick industry. It takes a lot of thinking, planning, hard work and focuses to actually make a living with restaurant business.
Things to Consider Before Starting a Restaurant
Before you start working on menus, marketing and management of your restaurant, there are a lot of other things to put in place first, so your restaurant business does not crumble before it even starts.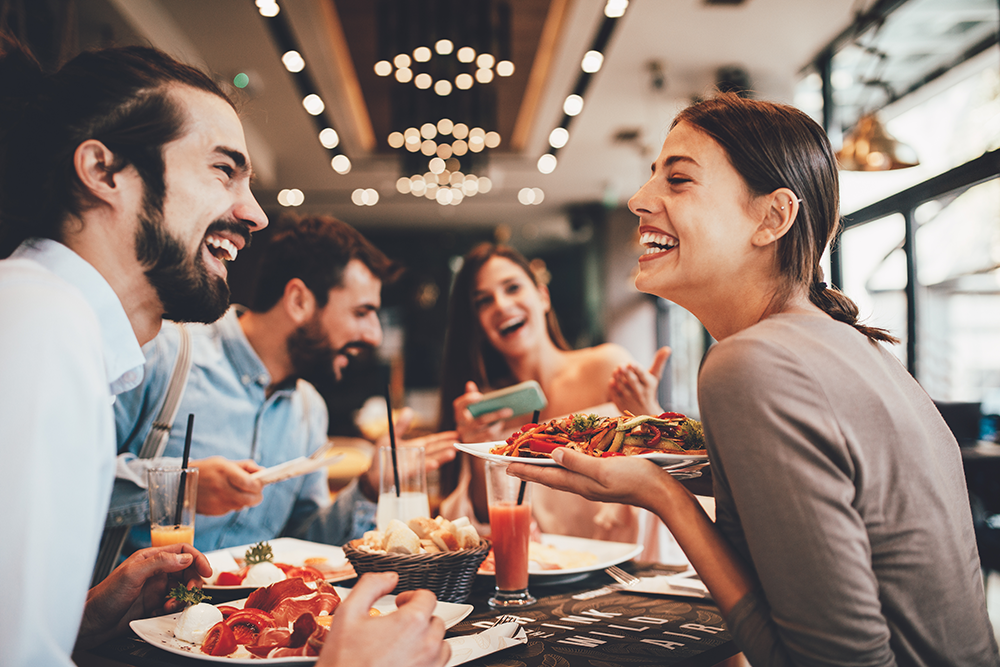 Who is your target market?
If you create a restaurant that attempts to please every possible target market demography, you will end up pleasing no one. This is why you need to choose who you want to majorly visit your restaurant. Do you want young teenagers who are mostly fast-food eaters? Or the adults looking for quick-service and a comfortable atmosphere? What about seniors who always want excellent food and are working on a tighter budget?
You have endless demographic options, but you'll find more success if you build customer personas and figure out what they want and how.
What is your restaurant concept?
Your restaurant concept should reflect in the design of your restaurant, since guests anticipate their dining experience based on this. It should also reflect the taste of your target customers as well as your menu. Your restaurant concept will reflect whether your business is quick-service, mid-scale or upscale — based on the ambiance, type of food, and target customers it attracts.
What is your restaurant brand?
Your restaurant brand is no simple thing. It is the force that makes your restaurant different from other restaurants that have a similar concept as yours. It is your restaurant's personality and identity, which is why your restaurant concept should also reflect your brand.
As such, SuperiorPapers advises that, based on your brand and concept, your restaurant should give a certain vibe or ambiance and an atmosphere that communicates your concept to your guests in an appealing way.
Do you have a business plan for your restaurant?
Your business plan is essential for a number of reasons for finding investors to fund your new business startup and for applying for restaurant loans.
Your restaurant business plan should contain an executive summary, market analysis, business offerings, your strategies (marketing and public relations), financial projection, management and many others. This is to help you develop a strategy and determine the feasibility of your restaurant, which is why it must be written by a professional writing company.
Your funding
Even if you have a sizable inheritance somewhere, you might still need some funding to cover your total cost for the startup as well as for keeping your restaurant functioning on a day-to-day basis. You can reach out to investors to get funding or even apply for restaurant loans.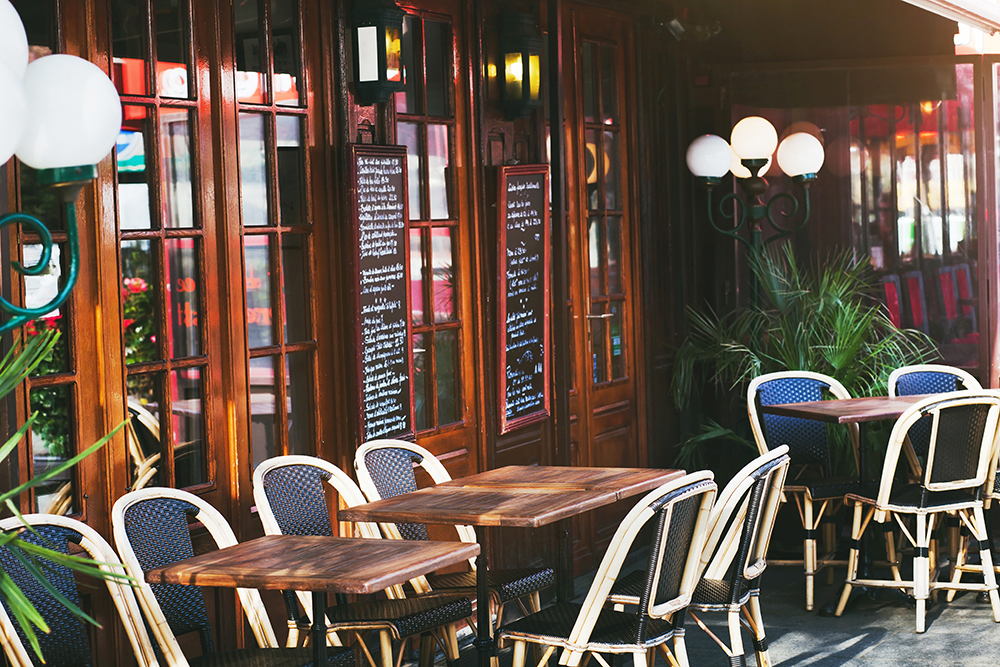 How to choose the right location
Choosing the right location for your restaurant depends on a lot of things like:
Visibility and accessibility. Make sure your restaurant is located somewhere people walk by or people drive by so they can see it. You should also consider the accessibility in terms of access by foot or car as well as parking spaces for people with cars.The cost of labor. How much do you intend to
pay your staff
that won't cut into your profits and what is the
minimum wage
based on your chosen location.Your competition. You should also
consider the distance
between you and another restaurant with a similar concept and target market because it will determine your pool of customers and whether you will be locked in a struggle or catering for the growth and development of your business.Your target market. Ensure that your target market matches the demographics of your chosen location. If you're target market is young professionals, you'll want your business to be in areas where they work and live. Your best option for choosing your location space is leasing, which gives you a lot of flexibility especially when you're just starting out. Permit and License
Get your necessary permits and licenses, whether federal, state or local and make sure you have legal counsel as you fill any of those permits so you don't have any legal problems in the future of your restaurant.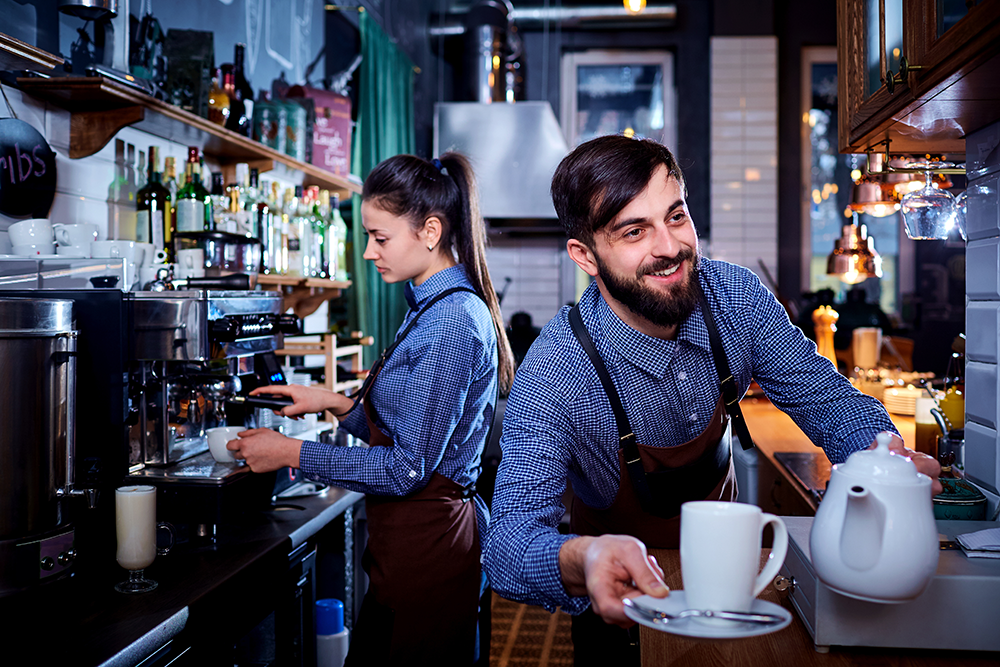 How to choose the right staff
You can't open a restaurant without hiring staff and you can't just hire any kind of staff. The perfect restaurant staff will not only fit the culture you're hoping to build but must also be able to communicate your restaurant brand and concept when interacting with guests. They'll be taking an active part in the molding of your brand and experience, so starting off with the right team is crucial.
When searching for staff to cover different responsibilities, you need to search for candidates with good experience and evident work efficiency.
Your Restaurant's Menu
Your menu would be informed by your restaurant concept and brand, your target market, your funding, and your chefs. Therefore, it is wise to consider them first when building your menu. Of course, you should have an idea of your food menu based on your target market and food concept before you hire staff and buy the necessary equipment you would need.
Engineer your menu to increase your profit and present what would sell to your target market, according to your market analysis, and continually tweak it based on your on-going experience.
Your menu should also be designed to show guests your restaurant's purpose and concept, to display your culinary philosophy, and your restaurant's specialties. The design sends a clear message about the level of your professionalism and is one of the main visual elements of your brand.
Therefore, engineer your menu to create a great first impression in the mind of your guests, and build your brand with a good layout, readable fonts, the right color and wonderful appetizing imagery.
Marketing Your Restaurant
If you can't market your restaurant, then how do you expect people to come and eat there?
Your storefront
Make sure your restaurant's storefront communicates your restaurant's concept and brand. The storefront décor should whet your guests' appetites and build anticipation expectations of the food and service you provide inside.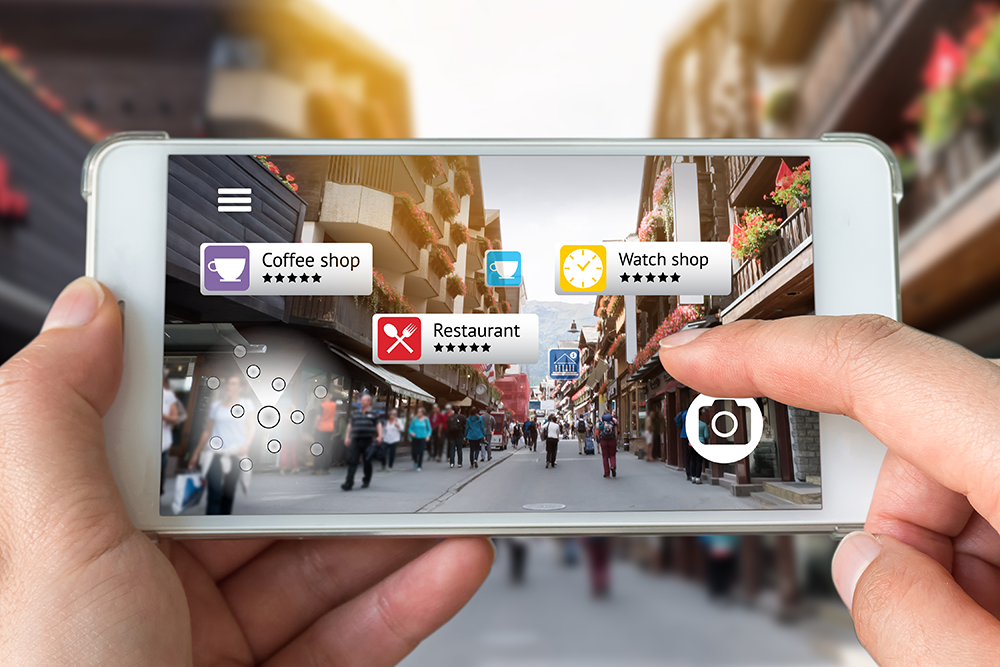 Digital marketing
You must also make use of digital marketing for your restaurant. Since so many of us are very reliant on technology, the internet and, most importantly, peer recommendations for their purchasing decisions.
Social media. Your
restaurant needs a social media account
to connect with your customers,
share photos
, updates, news and personalize your follower's experience, along with behind-the-scene videos. All of which communicate your business' food concept and brand.Website.
Your restaurant's website
should contain information about your restaurant, including your address, phone number, working hours, menu and adapt a feature to collect
feedback from customers
. Having an
email list
will also be helpful.Use review sites. Every restaurant should have a Yelp or Google reviews account and it keep it up to date with the same type of information you would provide on your restaurant's website. Traditional marketing
It's useful to put ads in your local newspaper, especially when you're just opening. Make sure you hire a writer to create captivating contents and call-to-action for you if you don't know how to do it.
You can also try radio and direct mail advertising. However, you shouldn't rely on this marketing alone. You need to offer promotions and coupons to loyal customers or first-time guests and create a loyalty program to reward loyal customers.
Quick Tips for Managing Your Restaurant Develop and keep tweaking your menu with
food cost
and profitability in mind.Keep a close eye on your operating costs and sales income.
Manage your inventory
and suppliers carefully. This includes
tracking your inventory
on a daily basis.Lay down the rules in form of operating procedures for opening and closing,
cleaning
, stocking, serving, food preparation, food storage and so on.Train, manage and monitor your staff and their
scheduling for optimum results
.
The post Short Restaurant Startup Guide: Menus, Marketing, & Management Tips to Grow Your Restaurant appeared first on Creative Restaurant Marketing and Promotion Ideas.
Read more:
nextrestaurants.com
A quick note about the reviews I do on this site. The product vendors may give me access to their products for free in order for me to do my review, alternatively, I may have bought the product myself. However I make no promises to vendors regarding what I write in my review. Should you click a link that takes you to a sales page for a paid product for sale this link will be an affiliate link and I will be paid a percentage of the sales price should you decide to invest in it.