Taking Your Restaurant Marketing to the Next Level: 5 Proven Strategies
March 8, 2019
Off
By
Eddie Editor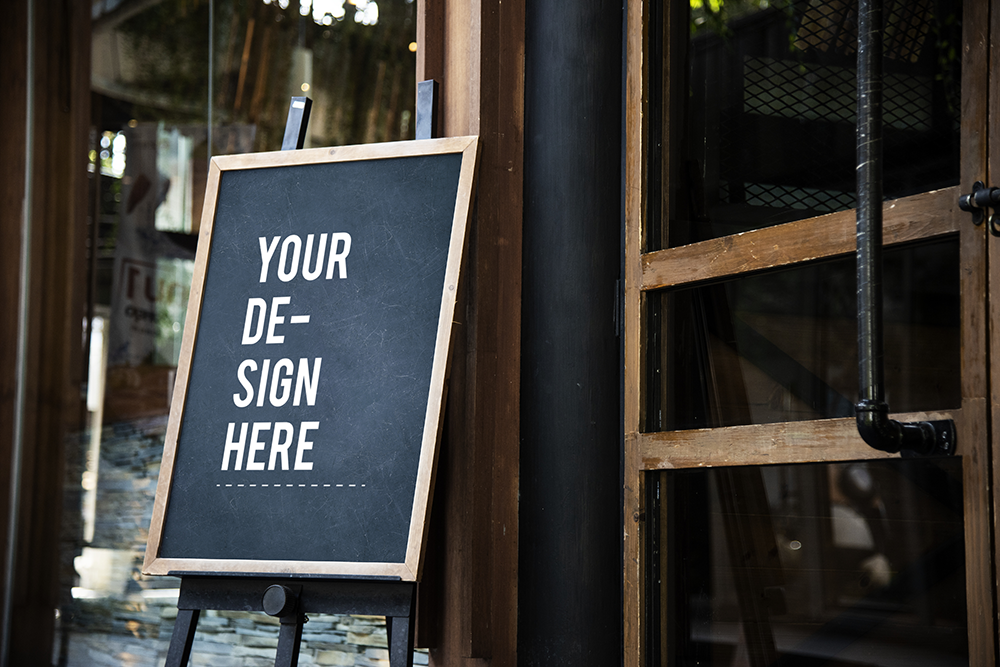 By Kevin Penney, CMO & Co-Founder, Bonfire.com
Could your restaurant use an upgrade? Whether your service is suffering, or your customer base isn't where you want it to be, many restaurant owners feel as though their business can use a boost.
There are a number of fantastic improvements you can make if you feel like your restaurant needs a change. Whether it's a new marketing campaign or an adjustment to your workflow, plenty of methods exist that can inspire and revolutionize the way your restaurant operates.
While you might need to break open the back-end of your website or take another look at your point-of-sale system, these are minor adjustments compared to the results you'll see.
So, let's get started on upgrading your restaurant and maximizing your business's potential in simple, actionable ways.
Create Custom Merchandise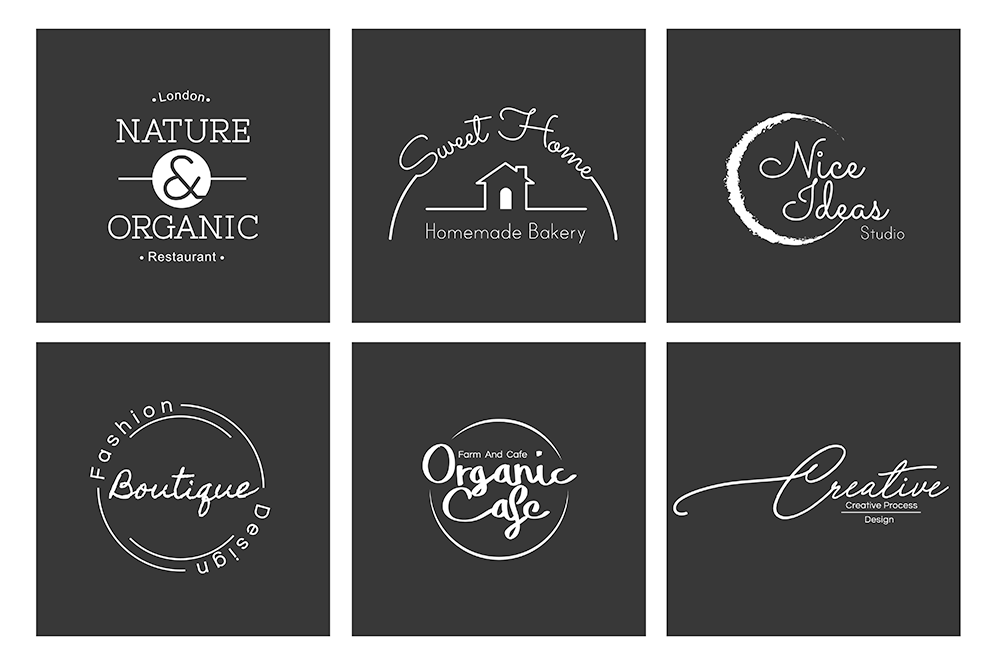 Any restaurant in need of some new approaches could use custom merchandise as a way to boost their marketing and promotional opportunities.
Creating custom merchandise is a fantastic way to change up your restaurant's marketing strategy or to add some spice to the current one.
You have a myriad of product options when it comes to this. Remember that these are a few suggestions you can follow in order to make sure your custom merch is at the top of its game and not collecting dust in boxes.
Roll out a signature item. Having a signature item among your merchandise makes your restaurant unique and aligns the merchandise with your brand. Any sort of object from a football to a scented candle can be used to establish a one-of-a-kind identity for your restaurant and get your guests excited.
For example, to customers, t-shirts can seem like the perfect mix between convenience and fun. There are services out there that can design custom shirts for you, but make sure you know the differences between common t-shirt printing styles, like DTG and screen printing, so you can request exactly what you want. A lot of people have a strong preference when it comes to how their design is printed on their shirt, and aren't satisfied if they get the wrong one.
Another example: If you're known for your special in-house made sauces, you may want to bottle them up and make it available for guests to buy and bring-home so they can enjoy your genius when they're not eating out. You will, of course, want to balance the sales you'd make off this with any potential cannibalizing of in-house sales you might've gotten otherwise.
Carry a wide selection of items. While carrying a special item is a great idea, having a diversity of merchandise shows that your restaurant wants to reach all kinds of customers. Why limit the possibility for promotion and marketing with just a few items when you could use a variety to reach all of them?
Custom merchandise does volumes for your restaurant both from a marketing and a management standpoint. Your customer base will be happy to have tokens from their favorite eatery, and your management can use the custom merchandise to motivate or reward employees.
In either case, you may want to poll your current following online and in-house guests to get a feel for what sort of merch they would be interested in. Flying blind with this stuff is never a recommended strategy.
Use the Right POS System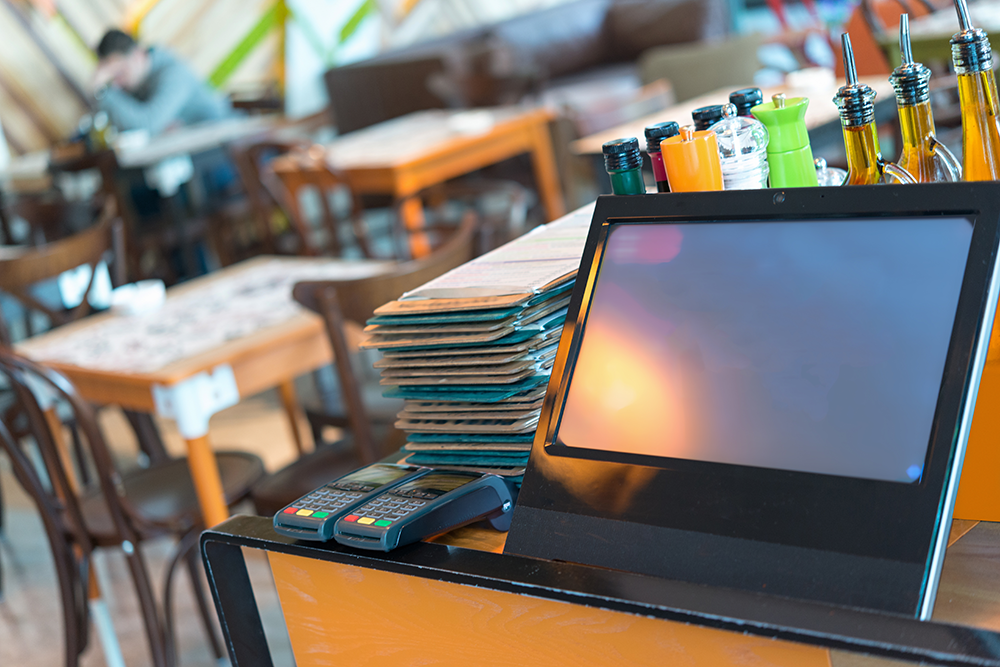 If you're finding that your restaurant is suffering from managerial and workflow-based issues rather than marketing ones, it could be time to switch up your POS system.
Using a great point-of-sale system can improve your restaurant's workflow and streamline communication between the front-of-house and the kitchen, making your restaurant more efficient and making your guests happier.
There are a number of factors you need to investigate before changing up your POS system. You need to:
Check for functionality. Is the
POS system
you're looking at restaurant specific or is it a general POS system? If it's more generalized, you might miss out on features like delivery processing and table management. Or if you're looking at a legacy POS system for your restaurant, you need to consider the difficulty of installing it. Take advantage of mobile kiosks. Nowadays, state-of-the-art point-of-sale systems can be operated through mobile or tablet-based kiosks that look sleek and function smoothly. Given the ease of use and their advanced design, these tablet kiosks will impress your customers and make all of your interactions more straightforward. Not to mention how helpful they are in refining communication between your employees. Track your customer metrics. Using an up to date point-of-sale system can help you and your managers keep better records of your
restaurant's data
. Factors such as inventory and sales can be tracked in real time while you and your management focus on important day-to-day operations. This kind of
data is helpful in both devising a marketing strategy
and altering your current workflow.
A restaurant POS system can often be one of the most important pieces of technology you'll invest in for your restaurant. So, it's important you consider all the right features and factors you need from a POS system before you get started.
Work the Social Media Sphere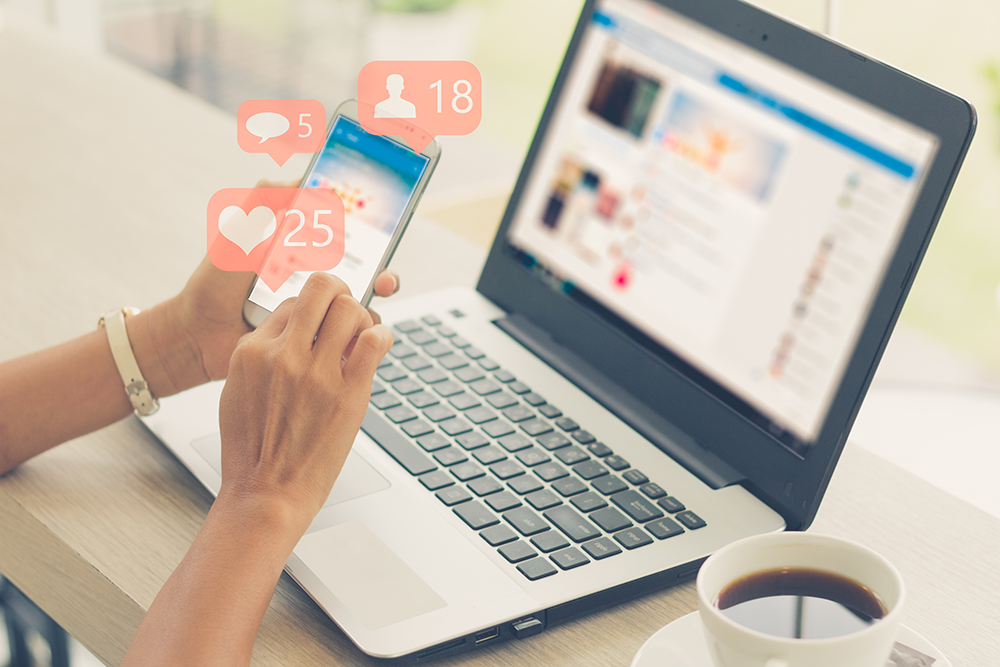 We all know that social media can help a business, but the specifics are often a bit hazy. Using social media for your restaurant doesn't need to be overly difficult, yet if you're unsure about where to start, it can seem overwhelming.
Having a top-notch social media presence can bring publicity to your restaurant and act as a promotional platform for any deals you might be having.
Changing up your restaurant's social media presence is simpler than you'd think. You can take simple steps to get started.
Choose the right platform. When it comes to social media, the platform you choose will affect both the kind and amount of content that you share. For instance, a
platform like Instagram
will function more effectively with picture-based content that other users can like, while Twitter might be more effectively used to promote deals and specials or to share news about your restaurant in real-time. Create effective content. Using social media effectively is all about the content you decide to share. Crafting distinct, shareable posts that can catch your follower's eye is the key to having a social media presence your viewers will enjoy. So, think carefully about how you want to represent your restaurant and its atmosphere, then use social media to represent that idea to stimulate interest in your business.Throw special social media promotions. If you want to link your social media presence with an actual incentive to come to your restaurant, then try offering special deals for anyone who follows you through social media platforms. Guests will enjoy the interaction and discount, and you'll earn more social media followers in no time. Try offering these promotions across multiple platforms and mix them with great content to garner maximum interest.
Sleek social media pages are often the first step to refining your restaurant's digital appearance into what you truly envision it to be. Bring these suggestions into play in order to have great content that your customers can share to get excited about eating at your restaurant.
Design a Sleek Website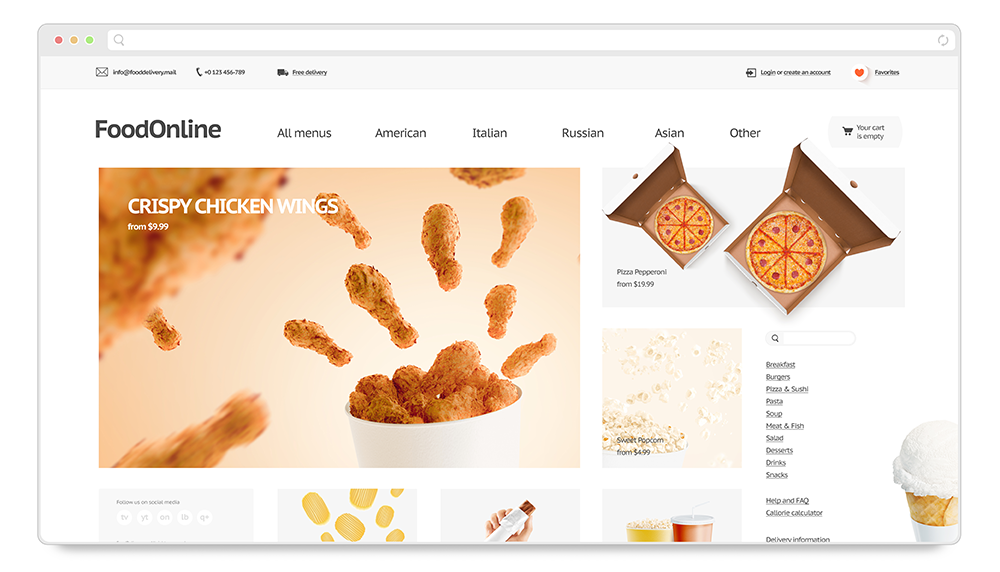 A great website speaks wonders about any business, and your restaurant is no exception.
There are a couple of great ways to get starting on improving your restaurant's website. Try these tips in case you're in need of ideas.
Take great pictures. Using high-quality, shareable photos can make or break a users' interest in your website. When it comes to restaurants, having delicious pictures of your dishes can help stir interest and let your visitors know what to expect when they walk in the door. If you want to get clever, you can offer any customer who takes a picture at your restaurant a deal if they agree to let you post the photo on your website. Be creative!
If you're really pressed for time, and can't get actual photos of your restaurants' dishes, use a website like Unsplash to find high-quality stock photos. As far as stock photos go, these are good ones, and they're free to use. Just make sure you credit the original photographer and get your actual photos of your restaurant as soon as possible.
Make features clear and understandable. If you look at the statistics, you'll see that a number of online purchases fall apart right before the purchase, through distractions or difficult-to-navigate web design. It can be a quick fix to prevent these issues from occurring, so make sure you're doing all you can to make sure your restaurant's website is readable and easy to navigate – especially when it comes to online ordering or table reservations. Taking precautions such as these is a simple thing you can do to make sure your online presence is as considerate of your customer as possible.
Website design can assist in boosting your restaurant's reputation and can even help bring in more in-store business for your restaurant at increased rates. Use these suggestions to make sure you're working website design to your advantage.
Create an Effective Marketing Campaign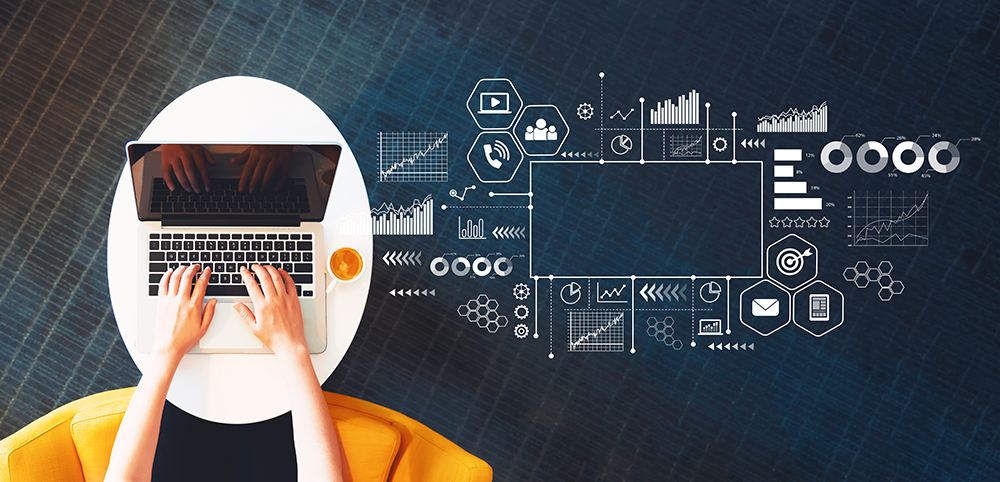 When it comes to bringing more guests to your restaurant, nothing else works quite like a good marketing campaign.
Whether it's mobile e-mail marketing or targeted deals, there are strategies you can use to advertise to potential customers.
There are a number of ways you can up your marketing strategy. For example, you could
Know your target customer.
In-depth knowledge of who you want at your restaurant
will greatly affect how you decide to market. What promotions you hold and who your marketing strategies target go hand in hand. Take the time to examine your target customers and what methods you want to use to get them to your restaurant. Understand your current customer base. How are your current marketing efforts working out? What sort of customers does your restaurant's atmosphere attract on a daily basis? Using all the tools at your disposal to investigate this question will help you move towards
attracting the customer base
you actually want, or it can let you improve customer satisfaction of your current base. Use a variety of approaches. When it comes to
restaurant marketing
, you'd be hard pressed to find a successful business that sticks to only one marketing idea. Consider spicing up your marketing approaches in order to make your overall strategy more effective. For example, you could hold an
Instagram contest
where you encourage your guests to submit their most "Instagram-Worthy" picture of their favorite dish from your restaurant. Have them post it on Instagram and tag you in the photo. In the end, you can either select a few winners yourself or let your followers vote for their favorites. You can go big with your prizes and offer special, chef's table style dinner to the winners. Or you can offer smaller prizes like free dinner for the first place winner, and give the second and third place winners free
t-shirts
. The latter option is easier to do on a recurring basis throughout the year to keep your users more engaged.
A marketing campaign can make significant, positive changes to your restaurant's clientele and their perceptions of your business. While you shouldn't consider marketing strategy changes lightly, if you decide to follow this route, you'll start to see great results in no time.
Restaurants are businesses that constantly change and evolve along with their industries. If you want to keep up, you'll need to set new plans and goals to improve your restaurant on a consistent basis.
Use these tips to make sure your restaurant stays up-to-date with its methods and to keep on the path toward constant improvement.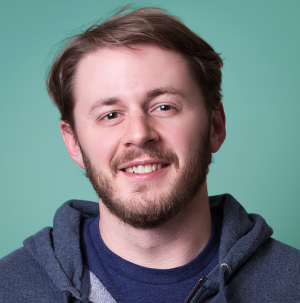 About the AuthorKevin Penney is the CMO and co-founder of Bonfire.com, a company that's reinventing how people create, sell and purchase custom apparel. He loves solving difficult problems, working with the Bonfire Product team, and hockey. He has over 10 years experience in digital media, design, and technology.
The post Taking Your Restaurant Marketing to the Next Level: 5 Proven Strategies appeared first on Creative Restaurant Marketing and Promotion Ideas.
Read more:
nextrestaurants.com
A quick note about the reviews I do on this site. The product vendors may give me access to their products for free in order for me to do my review, alternatively, I may have bought the product myself. However I make no promises to vendors regarding what I write in my review. Should you click a link that takes you to a sales page for a paid product for sale this link will be an affiliate link and I will be paid a percentage of the sales price should you decide to invest in it.