Why Restaurant Owners Need SEO to Be Found Online in 2020
June 14, 2020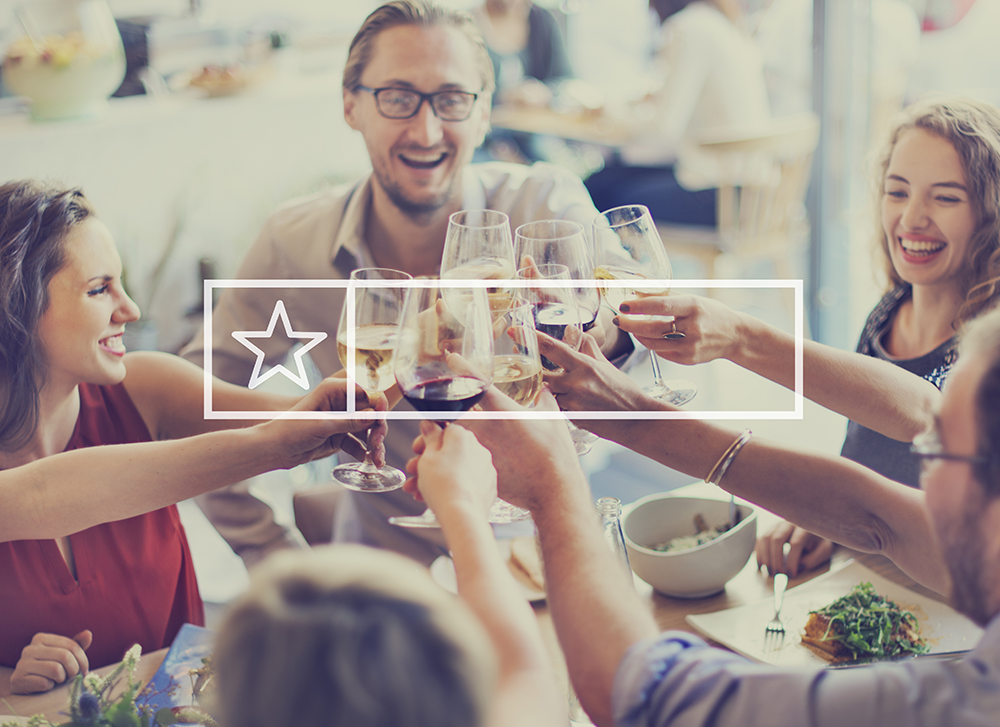 By Brandon Leibowitz, Contributor
Digital marketing has become universal with almost every business finding ways to use this to their advantage. And restaurants are no exception.
By implementing SEO to your restaurant's website, you can look forward to higher in-store sales, increased footfalls, and better chances of being found online. And with 46% of Google searches being local, you might want to give SEO a try to gain exposure.
Here are some few tips on how you can use SEO to improve your restaurant business' chances of being found on Google or any search engines.
Use Google My Business Page
A GMB or Google My Business Page can allow you to add your restaurant to Google Business Listing. This helps increases your chances of being featured in the first Google Local 3-pack.
In addition, when potential guests search for your restaurant by the name, Google shows a knowledge panel, displaying detailed data about it.
For restaurant listings, users may see suggestions of places and a number indicating how likely a place matches their interests and preferences. It also includes useful info like your address, phone number, hours of operation, reviews, link to your menu, and when your establishment is busy or slow. All this is useful info for potential guests and increases their chances of visiting your restaurant.
Keyword Optimization & Research
Users typically use extremely specific keywords or terms when searching for a service or product on Google. And 50% of search queries are at least four words or more in length. In the SEO world, these phrases are called long-tail keywords. And your online content will need to reflect this intent.
Keywords are phrases or words that users use in search engines in order to find something. And in the case of restaurants, a specific cuisine or food is the main terms potential guests are searching for. For example: "gluten-free Neapolitan pizza" or "rustic sports bar tap room."
In addition, most guests are going to be local people in your neighborhood. Thus, if you include keywords that are targeted geographically in your website, in addition to the cuisine you serve, you can make it easier for Google to list you in search results every time users type those keywords. For example: "Boston-area Provence-inspired menu."
You can use online tools in order to research and find the most used keywords as well as identifying the ones that your competitors use.
Create Relevant & Unique Content
The most common mistake that restaurant owners make is creating content for their site, uploading and leaving it there without changing or updating it. Outdated and stagnant contents are not going to bring visitors to your site and instead give your potential guests a reason to go to your competitors. You need to do SEO to your content to optimize it for the search engines.
Thus, it is only necessary that you publish value-adding and fresh content on your site on a regular basis. Also, it needs to be related to the topics that matter to the restaurant industry that your guests will be interested in – such as food trends, new drink ideas, etc.
And don't just limit yourself to publishing only texts and articles. You can publish infographics, images, and even videos in order to make your blog more attractive and stand apart from competitors.

Image by SEO Optimizers
The post Why Restaurant Owners Need SEO to Be Found Online in 2020 appeared first on Creative Restaurant Marketing and Promotion Ideas.
Read more:
nextrestaurants.com
A quick note about the reviews I do on this site. The product vendors may give me access to their products for free in order for me to do my review, alternatively, I may have bought the product myself. However I make no promises to vendors regarding what I write in my review. Should you click a link that takes you to a sales page for a paid product for sale this link will be an affiliate link and I will be paid a percentage of the sales price should you decide to invest in it.